Inclusion Institute Keynote Speaker to Appear on WRAL's 5:30 News on Thursday, 4/17
TV Sports Journalist and Autism Awareness Activist Dwayne Ballen Will Deliver
the Keynote Address at FPG's National Early Childhood Inclusion Institute in May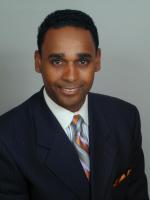 Dwayne Ballen, an award-winning television journalist who has appeared on CBS Sports, Fox Sports, and the ESPN Networks, will deliver the keynote address at the 2014 National Early Childhood Inclusion Institute on May 20. Ballen (left) dedicates much of his time to raising awareness about autism, and his recently published book Journey with Julian has drawn praise for its portrayal of family life with Ballen's oldest son.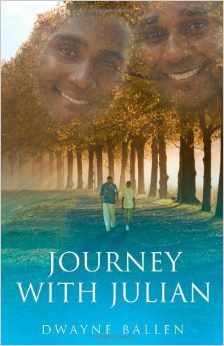 The anchor-turned-activist also has delivered keynote addresses to the Autism Society of America's annual conference, Clay Aiken's National Inclusion Project's tenth year celebration, and the CDC's National Autism Awareness Day. WRAL's Dr. Allen Mask interviews Dwayne Ballen on its 5:30 PM newscast TODAY, Thursday, 4/17.
Participants at FPG's popular three-day Inclusion Institute will learn more about the latest research, practices, programs, and issues in early childhood inclusion from national and international experts. Every year, the Inclusion Institute holds over 40 sessions. Families and professionals are welcome--as is anyone else interested in inclusion--and space is still available.