Intervention Shows Value for Elementary School Use with Children with Severe Autism
View the conference poster for "Improving Social-Communication and Engagement of Elementary Students With Autism Spectrum Disorders (ASD): Adapting a Preschool Intervention for Elementary School Classrooms"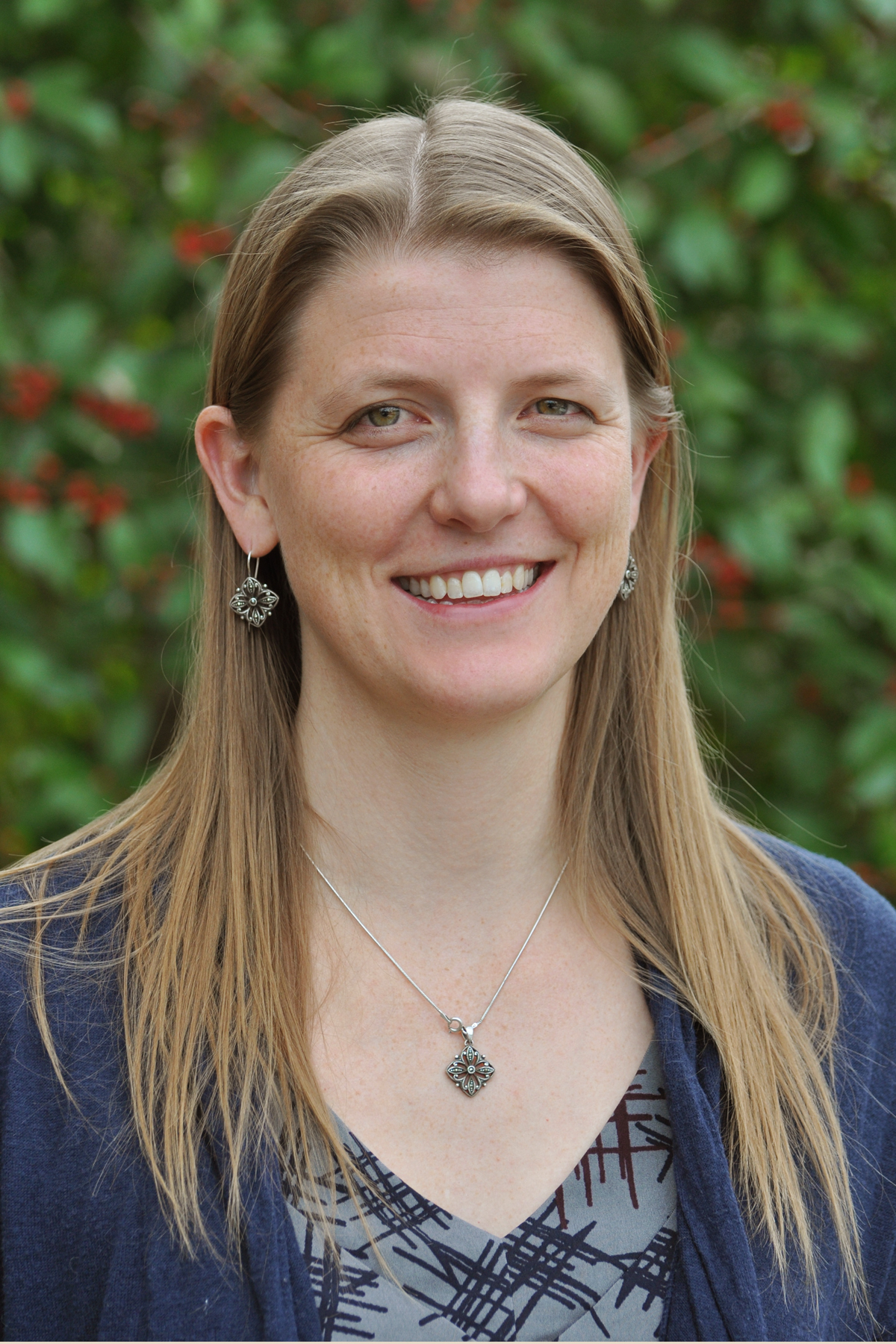 The Organization for Autism Research (OAR) funded a one-year FPG study of the "Advancing Social-Communication and Play" (ASAP) intervention, a program designed to improve the social-communication and engagement skills of children who have been "severely affected" by autism spectrum disorder, and earlier this month the OAR announced the findings.
FPG's Jessica Dykstra Steinbrenner (left) headed the study, testing the program in North Carolina elementary school classrooms on four kindergartners and first graders. Her team sought answers about ASAP's effectiveness with regard to improving social-communication skills and engagement, as well as whether ASAP was a feasible intervention for elementary school classroom settings. Each student in the study received 10 weeks of ASAP treatment for at least 40 minutes per day.
Her team found that the intervention improved aspects of social-communication for three of the four students, while improving engagement for two of the four. An announcement from OAR noted that "school personnel who implemented the intervention completed surveys and semi-structured interventions, and rated and spoke highly of the value and feasibility of the ASAP intervention for elementary school students with autism with significant communication needs. However, school personnel also noted in interviews that they felt they would need ongoing coaching to implement the intervention."
The OAR concluded the intervention was feasible for elementary school classrooms "but would require some modifications to promote ease of use."
The OAR additionally noted the value of the study for establishing the foundation for "new adaptations to existing interventions to target this population of students."
DS