Key Contributors and Emerging Scholars Receive FPG Awards
Earlier this month, FPG honored five of its own for their integral work and contributions. Stephanie Maher Ridley, assistant director of policy and development, presented the awards at a special luncheon for FPG employees that celebrated the institute's 50th anniversary.
Chih-Ing Lim

Chih-Ing Lim, co-principal investigator of FPG's Supporting Change and Reform in Preservice Teaching in North Carolina, has received the Thelma Harms Early Childhood Education Award. Named to honor FPG scientist emerita Thelma Harms, this $5000 award provides financial support for the study of early childhood programs internationally.
Lim (right) has served as coordinator for FPG's Project CONNECT, which developed online evidence-based professional development modules and self-paced online courses. CONNECT's content has garnered over three-million page views globally.
Prior to joining FPG, Lim worked in Singapore as a preschool officer with the Ministry of Education, where she collaborated closely with early childhood teachers and faculty to develop and pilot test the national curriculum for early childhood education. She remains active internationally on FPG's behalf and recently coordinated the visit of a delegation from Singapore, who came to FPG to learn how to establish a research institute.
Susan Hedges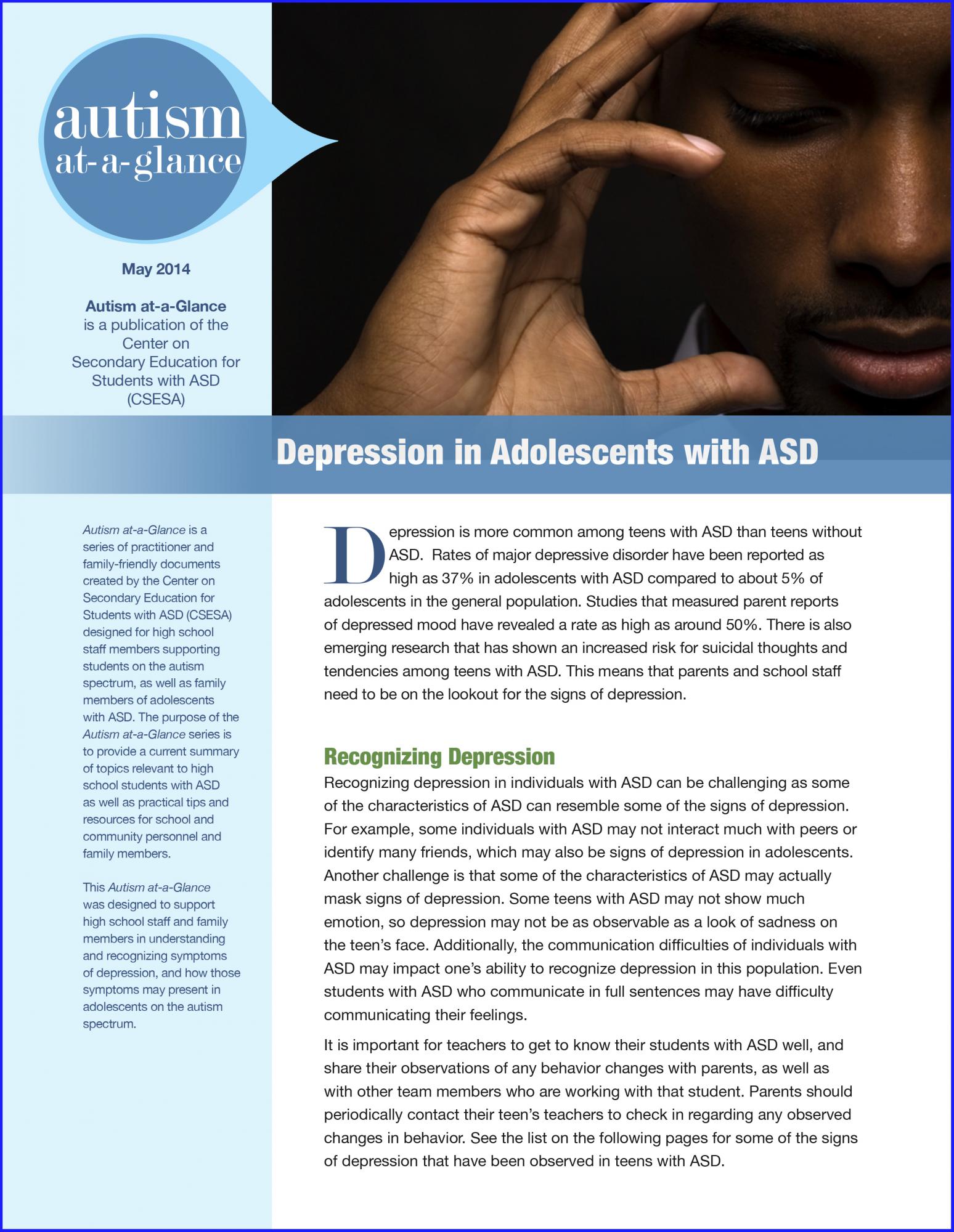 UNC graduate student Susan Hedges, whose work at FPG has focused on how to address challenges and needs of adolescents with autism spectrum disorder (ASD), is this year's recipient of the James J. Gallagher Dissertation Award.
Since 2002, in honor of beloved former FPG director and senior scientist Jim Gallagher, this $3000 annual award has supported dissertation research on child development, education, or family support. Gallagher's work focused on children at both ends of the developmental spectrum—those with disabilities or at risk and those who are gifted—and students working in these areas receive greatest consideration for the award.
Hedges is lead author of "'Falling Through the Cracks': Challenges for Students with Autism Spectrum Disorder" in High School Journal, as well as "Depression in Adolescents with ASD," an issue of FPG's Autism-at-a-Glance. She also has co-authored several other publications on autism and adolescence.
Sandra Soliday Hong

Sandra Soliday Hong (right), co-principal investigator on FPG's Illinois QRIS Validation and Child Outcomes Study, won the 2015 Joanne Erwich Roberts Early Career Award.
Roberts had a distinguished career as a researcher at UNC from 1981 until her death in 2008, and her primary appointment was at FPG. The award in her name funds a wide range of professional development activities for the winner.
Hong was lead author on this year's "Quality Rating and Improvement Systems: Validation of a Local Implementation in LA County and Children's School-Readiness" in Early Childhood Research Quarterly. Her earlier scholarship includes "Professional Development Systems for Early Childhood Educators Within a State and Federal Policy Context," a book chapter in Foundations for Teaching Excellence: Connecting Early Childhood Quality Rating, Professional Development, and Competency Systems in States.
Jessica Dykstra Steinbrenner and Karen B. Taylor

Each year, FPG also presents another award that carries the name of FPG's esteemed former director. Two employees receive the James J. Gallagher Award in recognition of their exemplary attitude and commitment to the FPG community. These honorees demonstrate a willingness to perform above and beyond the call of duty and enhance the overall climate of FPG. Jessica Dykstra Steinbrenner and Karen B. Taylor are this year's winners.
Steinbrenner (left) is the principal investigator of FPG's "Improving Social-Communication and Engagement of Elementary Students With Autism Spectrum Disorders: Adapting a Preschool Intervention for Elementary School Classrooms" project, and she serves as an integral member of FPG's Center on Secondary Education for Students with Autism Spectrum Disorder. She has authored and co-authored numerous publications on interventions and practices for students with ASD.

Taylor (right) is the project coordinator for FPG's National Evaluation Partner for the Educare Learning Network Implementation Study and a veteran both of FPG's Evaluation of North Carolina's Smart Start Initiative and FPG's North Carolina Needs and Resources Assessment. She has presented at conferences including FPG's National Early Childhood Inclusion Institute, Head Start's National Research Conference, and the Conference on Research Innovations in Early Intervention.
In summarizing this year's awards, assistant director Ridley thanked FPG's private supporters and alluded to FPG's global reach, which only begins in its Chapel Hill offices.

"Our institute is fortunate that generous donors have established several endowed funds to recognize and support the important work done by our talented investigators, students, and staff," said Ridley (left). "It is a thrill to enable these scholars to continue their pursuit of such innovative and meaningful work, from South Greensboro Street to Singapore."