N.C. Elementary Students Participate in Program Teaching Self-Regulation Skills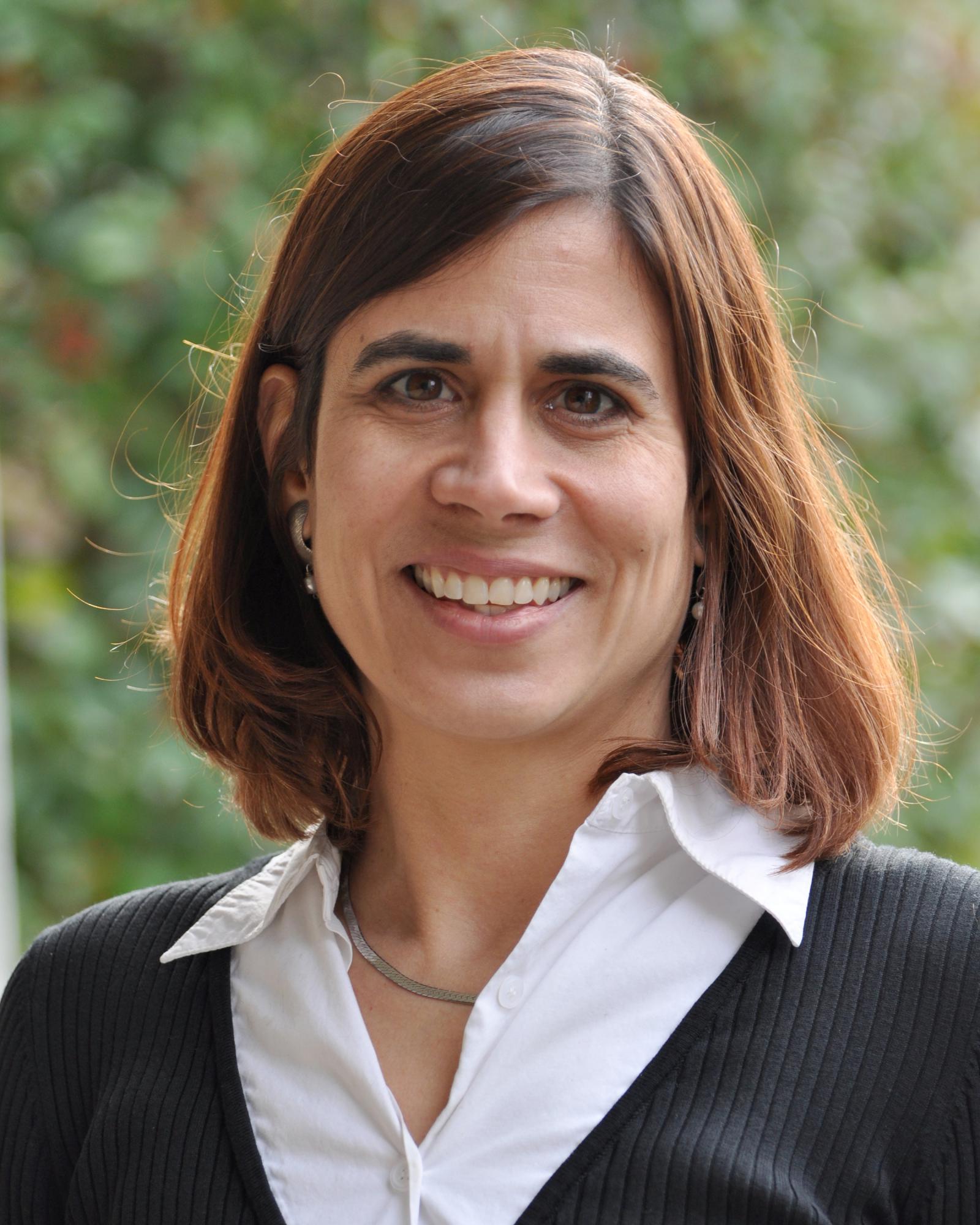 The Frank Porter Graham Child Development Institute (FPG) is launching a new study funded by the Institute of Education Sciences to determine the effectiveness of a small-group intervention designed to help young children with social-emotional and behavioral difficulties. Desiree W. Murray (right), FPG's associate director of research, will lead a team that will test The Incredible Years Dina Dinosaur Program to determine if it can improve outcomes for K-2 students with self-regulation challenges.
"Many children with these challenges need more intensive supports than are often available through schools," said Murray, who also administers training through FPG's Professional Development Center on The Incredible Years Teacher Classroom Management Program. "Early intervention is important because these children are at risk for frequent discipline referrals, academic underachievement, and conflict with peers and teachers that interferes with learning for themselves and other students."
Earlier this year, Murray was lead author on Self-Regulation and Toxic Stress: Foundations for Understanding Self-Regulation from an Applied Developmental Perspective, a report for the Office of Planning, Research and Evaluation. According to the report, "Self-regulation is the act of managing cognition and emotion to enable goal-directed actions, such as organizing behavior, controlling impulses, and solving problems constructively." The present study will build on the report by examining a specific intervention delivered in local schools to strengthen self-regulation.
Murray explained that self-regulation is critical for children's success in early elementary school and serves as the foundation for lifelong wellbeing from emotional and mental health to academic achievement, physical health, and socio­economic success.
The Incredible Years Dina Dinosaur Program teaches self-regulation, emotional awareness, social skills, and problem solving to groups of four to six. In a novel delivery approach, a study clinician will co-lead the groups with a school counselor twice a week for 45 minutes.
"The students view brief videos of children in different situations where social-emotional skills and self-regulation are modeled," Murray said. "Students also participate in discussions facilitated by life-sized puppets, and engage in role-play practices and small group activities."
Group leaders will provide consultation to teachers of participating students. In addition, parents will be invited to attend two or three meetings at the school with their children to reinforce the small-group content.
Murray said her study will include approximately 224 N.C. students, with half participating in the Incredible Years program and half receiving school services as usual. Schools in Chapel Hill, Lee County, and Chatham County will participate this year, with additional schools recruited in the next two years.
Murray's research team will use data from teacher reports, classroom observations, direct child assessments, and school records to assess how effectively the program achieves its intended outcomes.
"Self-regulation responds to intervention," Murray said. "That makes it a powerful target for change."
Contact:
Desiree W. Murray, Associate Director of Research
Frank Porter Graham Child Development Institute
University of North Carolina at Chapel Hill
919-843-8085
desiree.murray@unc.edu
Read about FPG's new IES-funded studies on a program to support elementary schools serving students with autism and a large-scale assessment of the Early Childhood Environment Rating Scale-3rd Edition (ECERS-3).
FPG grants permission to publish this story in part or in its entirety.