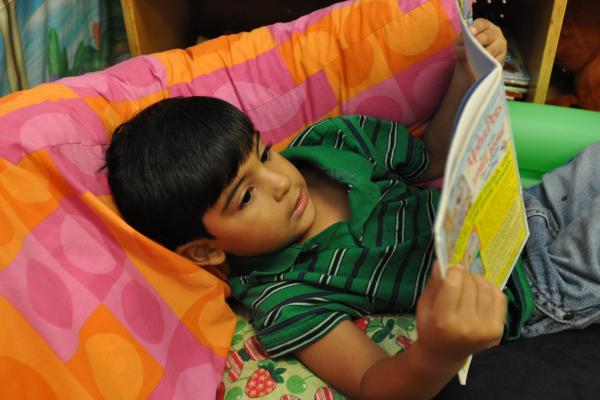 NC Governor Announces Early Childhood Advisory Council
This panel of experts, which includes FPG advanced research scientist Doré R. LaForett, will "advise on learning opportunities from birth to age 8" and emphasize the "importance of child development for building a strong workforce and economy."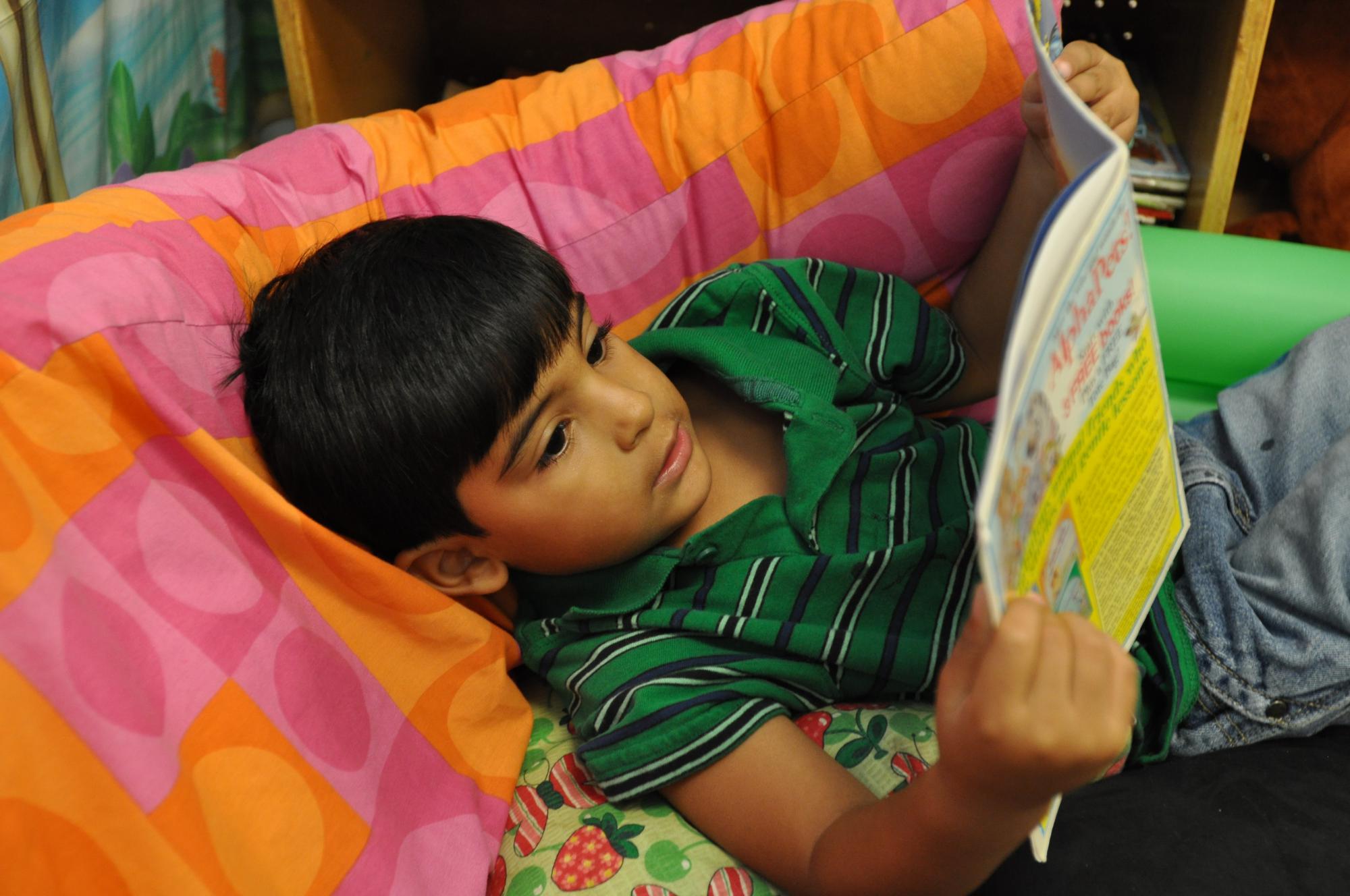 North Carolina Governor Roy Cooper has reauthorized the state's Early Childhood Advisory Council and named the experts who will serve on it, including FPG advanced research scientist Doré R. LaForett
"I am honored to be appointed to Governor Cooper's Early Childhood Advisory Council," LaForett said. "As an early childhood researcher, I look forward to supporting North Carolina's commitment to quality early learning and development, particularly as related to young children's school readiness and mental health, as well as the needs of children from low-income, ethnically diverse, and dual-language learner backgrounds."
LaForett's research on young children's school readiness and mental health spans promotion, prevention, and treatment. She has evaluated state pre-kindergarten programs, examined the experiences of young children and families participating in Head Start, and tested the use of tiered instructional approaches in pre-kindergarten settings. She also looks at how family context shapes children's development and mental health. Her work often has focused on low-income and minority populations, including several research projects and initiatives on young dual-language learners and their families.
"Investing in early learning and development is essential to building a better future for our children and our state," said Governor Cooper in press release. "Quality early learning gives children the opportunity to succeed in school and life, helps produce the workforce we need to drive our state's economic prosperity, and saves taxpayer money in the long run."
Each state must establish an early childhood advisory council, under federal law. According to the announcement from the Governor's Office, North Carolina's council "provides leadership in the development of a premiere early learning and development system for children birth to age 8."
LaForett has been a co-leader for FPG's strategic area on Race, Ethnicity, Linguistic, and Cultural Diversity and is a member of FPG's Race, Culture, and Ethnicity Committee. She also has served as a founding member and peer-elected officer of the Society for Research in Child Development (SRCD) Latino Caucus, and has been a panel reviewer for the Administration for Children and Families within the U.S. Department of Health and Human Services, as well as for the SRCD and National Head Start research conferences. In addition, LaForett has served on the task force responsible for revising the North Carolina Foundations for Early Learning and Development.
In announcing the state's Early Childhood Advisory Council, the Governor's Office touted research showing that "high-quality early childhood programs can yield a 13 percent annual return on investment through better outcomes in education, health, social behaviors, and employment--reducing taxpayer costs down the road."
According to the Governor's Office, the council will have three primary objectives:
Creating and guiding a bold early childhood action plan that aligns with other efforts to advance the state's early childhood system.
Building awareness of the importance of high-quality early childhood experiences to future education and career success to ensure young children in North Carolina are learning and thriving.
Recommending and advocating for policies and funding that improve equitable access to high-quality early childhood services and better outcomes for young children and families.
LaForett is one of several experts on the council, which includes members from a broad range of disciplines. The full list of advisors is available here.