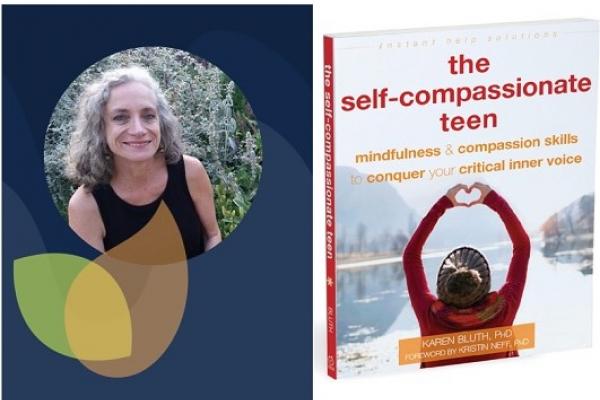 New Book Provides Guidance on Self-Compassion for Teens
Teens facing intense physical, mental, and social changes can get caught up in self-judgment and self-criticism. And, over time, these negative thoughts can build up, leading to stress, anxiety, and even depression. To help mitigate this serious issue, Karen Bluth, PhD, a faculty fellow within the UNC Frank Porter Graham Child Development Institute and a research assistant professor in the UNC Department of Psychiatry, has written a new book.
The Self-Compassionate Teen: Mindfulness & Compassion Skills to Conquer Your Critical Inner Voice provides daily exercises grounded in mindfulness and self-compassion to help teens overcome self-criticism and respond to feelings of self-doubt with greater kindness and selfcare.
"In our culture, in our society, almost 80 percent of people are harder on themselves than they are on their good friends," Bluth says, "so I teach people how to be kinder to themselves."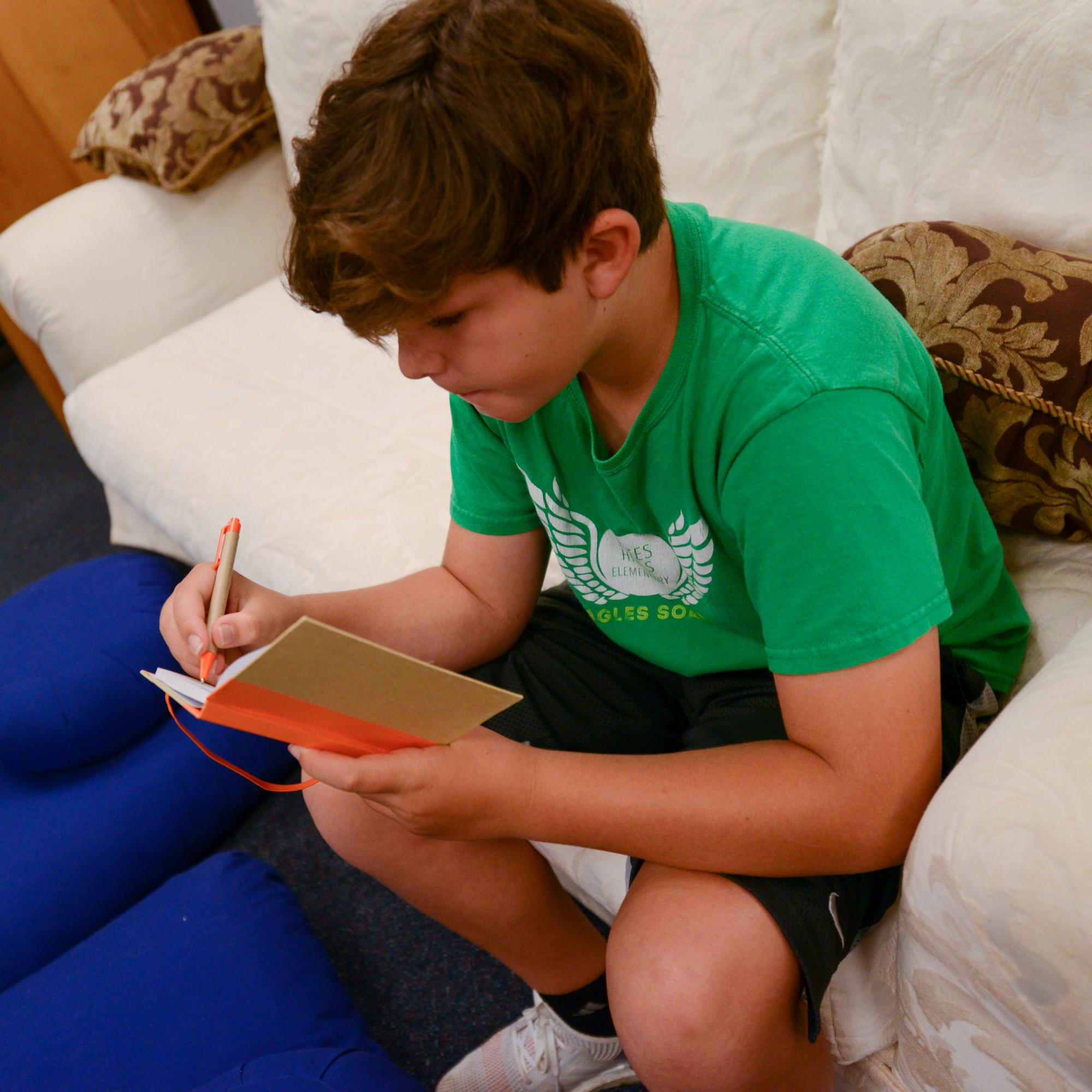 In Bluth's new book, teen readers will learn how to work through difficult and intense emotions, navigate the pressures of school and social media, build healthy relationships, and be as accepting of themselves as they are of others. They will also discover how self-compassion can reduce stress, boost resilience, and give them the motivation needed to reach their goals.
Since 2012, Bluth has authored several publications, books, and resources for teens, including The Self-Compassion Workbook for Teens. Bluth began researching mindfulness and self-compassion programs while completing her PhD. After publishing her dissertation, "Mindfulness and self-compassion: Exploring pathways to adolescent emotional well-being," her team received NIH funding to study the impact of these programs, particularly with children who have depressive symptoms. Through a teen self-compassion program Bluth developed, entitled "Making Friends with Yourself," approximately 200 teachers have been trained internationally.
Currently, Bluth and FPG are offering courses for individuals and families to promote emotional well-being and improved mental health. For more information about mindfulness and self-compassion, and to learn more about upcoming courses, visit http://selfcompassion.web.unc.edu.
Upcoming courses include:
Making Friends with Yourself: A Mindful Self-Compassion Program for Teens – An online class for teens age 11-14 adapted from MSC, an empirically-based course for teens to help them not be so hard on themselves | October 5-28
Mindful Self-Compassion – An online, 8-week adult course with a foundation of mindfulness, and a focus on cultivating self-compassion | October 13 - December 8
Parent-Child Self-Compassion – A live online training aimed at helping parents/caregivers and children age 6-10 to develop and practice the vital skills of mindfulness and self-compassion together | October 8 - November 12