Upcoming

March 2
FPG investigator Ximena Franco participates in a research to practice webinar, Preschool Dual Language Learners Intervention Practices, with fellow presenters Dina Castro, Cristina Gillanders, and Debbie Mazzeo.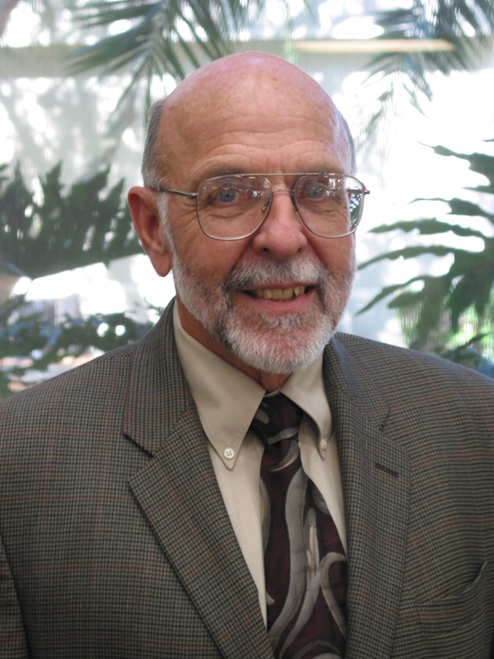 March 3
Senior scientist Dean Fixsen, co-founder of FPG's National Implementation Research Network, presents The Past, Present, and Future of Implementation Science as part of the Implementation Science Seminar Series at UNC's Gillings School of Global Public Health.

April 13
Senior scientist Allison Metz, co-director of FPG's National Implementation Research Network, delivers Co-Creating a Sustainable Infrastructure for Change: The Role of Key Stakeholders in Mainstreaming the Use of Evidence in Practice, the keynote address at the annual conference for the Colorado Child and Adolescent Mental Health Coalition.

April 15-20
FPG's Robert Carr, graduate research assistant, who recently received a $500 travel award from the American Educational Research Association's Early Education & Child Development Special Interest Group, presents two academic papers at AERA's conference in Chicago. 

May 21
Senior scientist Virginia Buysse, co-director of FPG's National Pre-K and Early Learning Evaluation Center, shares her expertise as a member of North Carolina's Early Childhood Mental Health Workforce Development Stakeholders Task Force, which meets in full after a series of March focus groups.