Samuel L. Odom Appointed to Committee on Supporting the Parents of Young Children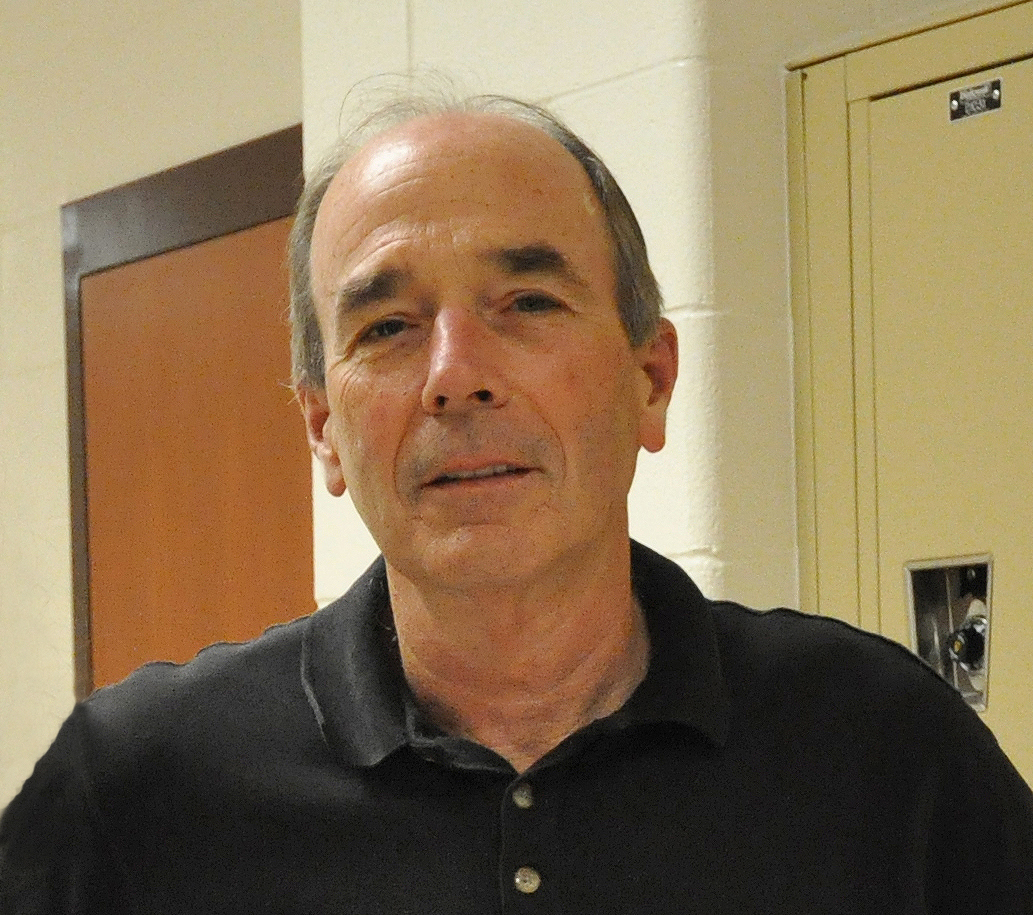 The Institute of Medicine (IOM) of the National Academy of Sciences has appointed FPG director Samuel L. Odom (left) to the Committee on Supporting the Parents of Young Children. According to the IOM, the committee will conduct research to "inform a national framework for strengthening the capacity of parents of young children birth to age 8."
The initial meeting of the committee was held on January 29 and 30 at the National Academy of Sciences Building in Washington, D.C.  During an open session on the first day, the committee discussed its charge and made time to hear public comment. 
As a member of the committee, Odom will continue to help pinpoint parenting knowledge, attitudes, and practices ("KAPS") that correlate with positive interactions between children and their parents, as well as with positive child outcomes. A key piece of the committee's mission will be to identify the evidence-based strategies that promote these KAPs for a diverse array of populations.
The IOM says the committee's service will enable "a set of concrete policy recommendations, across the private and public sectors within the health, human services, and education systems." The committee  will also note gaps in the research and, accordingly, recommend priorities for researchers moving forward.
Odom, on research leave this semester, has written or co-written over 100 publications, and he has edited or co-edited ten books on early childhood intervention and developmental disabilities. Over the years, he explored topics related to early childhood inclusion and preschool readiness, before later focusing on autism spectrum disorders, the epicenter of his current projects.
His previous awards include honors for his teaching, service, and research, and Congressional committees twice have called upon him for expert testimony. But it was his term on the National Academy of Sciences Committee on Educational Programs for Children with Autism that led him to turn his attention primarily to autism.
Odom now heads the pioneering Center on Secondary Education for Students with Autism Spectrum Disorder, which is developing a comprehensive treatment model specifically designed for high school students—the first of its kind. In addition, he also has served as principal investigator for the National Professional Development Center on Autism Spectrum Disorder (NPDC). Last year, an FPG team completed an exhaustive review of the latest science for the NPDC, offering crucial guidance to parents and professionals about the most effective practices to use with children and youth with ASD.
According to the IOM, the Committee on Supporting the Parents of Young Children, with the help of Odom and its other members, will provide the country with a "roadmap for the future of parenting and family support policies, practices, and research."
Read more about the Committee on Supporting Parents of Young Children
More on the Center on Secondary Education for Students with Autism Spectrum Disorder
More on the National Professional Development Center on Autism Spectrum Disorder
DS