Sharon Lunn Chosen to Spearhead NC's Use of Recommended Practices for Young Children with Disabilities

Sharon Lunn (left) will serve as North Carolina's statewide "ambassador" to spearhead use of new recommended practices for the care and education of young children with disabilities. Lunn, a program consultant for the North Carolina Department of Health and Human Services Infant-Toddler Program, joins a select group of 16 experts chosen across the country by the Early Childhood Technical Assistance Center (ECTA) at UNC's Frank Porter Graham Child Development Institute.
"We hand-picked the ambassadors for their broad expertise and skills," said Joan Danaher, associate director of the ECTA. "They form a national cohort with knowledge of evidence-based practices, professional development and training, and their state's early childhood services and practitioner networks."
Danaher explained that ambassadors will serve as an extension of the ECTA Center, disseminating information and providing training within their states. Not only will ambassadors collaborate with one another to develop and share strategies and resources, but each will develop and implement goals aligned with a state improvement effort. 
"As part of this inaugural group of ambassadors, Sharon Lunn will also participate in designing, documenting, and making recommendations for subsequent groups as we continue to disseminate materials nationally," said Danaher.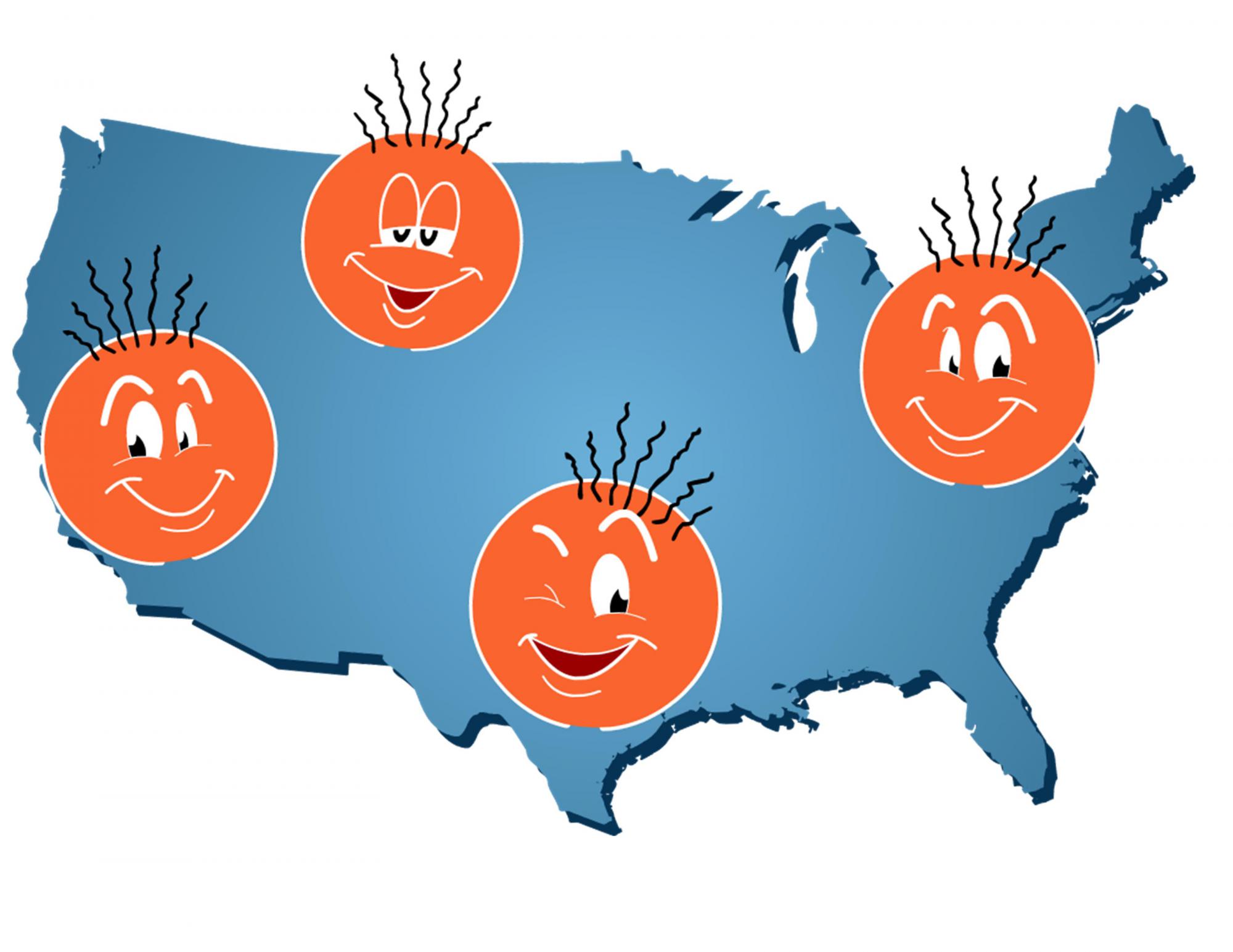 The Division for Early Childhood (DEC) of the Council for Exceptional Children developed the Recommended Practices to provide guidance to practitioners and families about the most effective ways to improve learning outcomes and promote the development of young children, birth to age 5, who have or are at-risk for developmental delays or disabilities. 
Danaher said that through a cooperative agreement with the Office of Special Education Programs at the U.S. Department of Education, the ECTA Center has developed a suite of products for practitioners and families to learn how to apply the Recommended Practices to developmental interventions in everyday routines and settings involving children and families. All of the products and resources are free, including popular videos starring "aRPy," an animated spokesperson created by the ECTA Center.
Lunn and her fellow "aRPy Ambassadors" are based in state and local agencies and universities. They will receive support for their roles from state programs for children with disabilities birth through age 5 under the Individuals with Disabilities Education Act.

"As an aRPy Ambassador, it is my goal to help build state capacity to use the ECTA's products to support implementation of the Recommended Practices by early childhood practitioners and families," Lunn said. "I intend to promote alliances among early intervention, early childhood special education and, early childhood provider agencies in order to create new opportunities for dissemination, training, and professional development."
Lunn added that she was "highly motivated" and planned to work with fellow consultants and technical assistance providers, as well as to collaborate with other partners at local, state, and national levels.  
The aRPy Ambassadors recently debuted at the DEC International Conference in Louisville, Kentucky.
More about the Early Childhood Technical Assistance Center
Contact:
Sharon Lunn
Program Consultant
Division of Public Health, Early Intervention Branch
North Carolina Department of Health and Human Services Infant-Toddler Program
704-786-9181
Sharon.lunn@dhhs.nc.gov
FPG grants permission to use and/or disseminate this story in whole or in part.
#aRPyAmbassadors