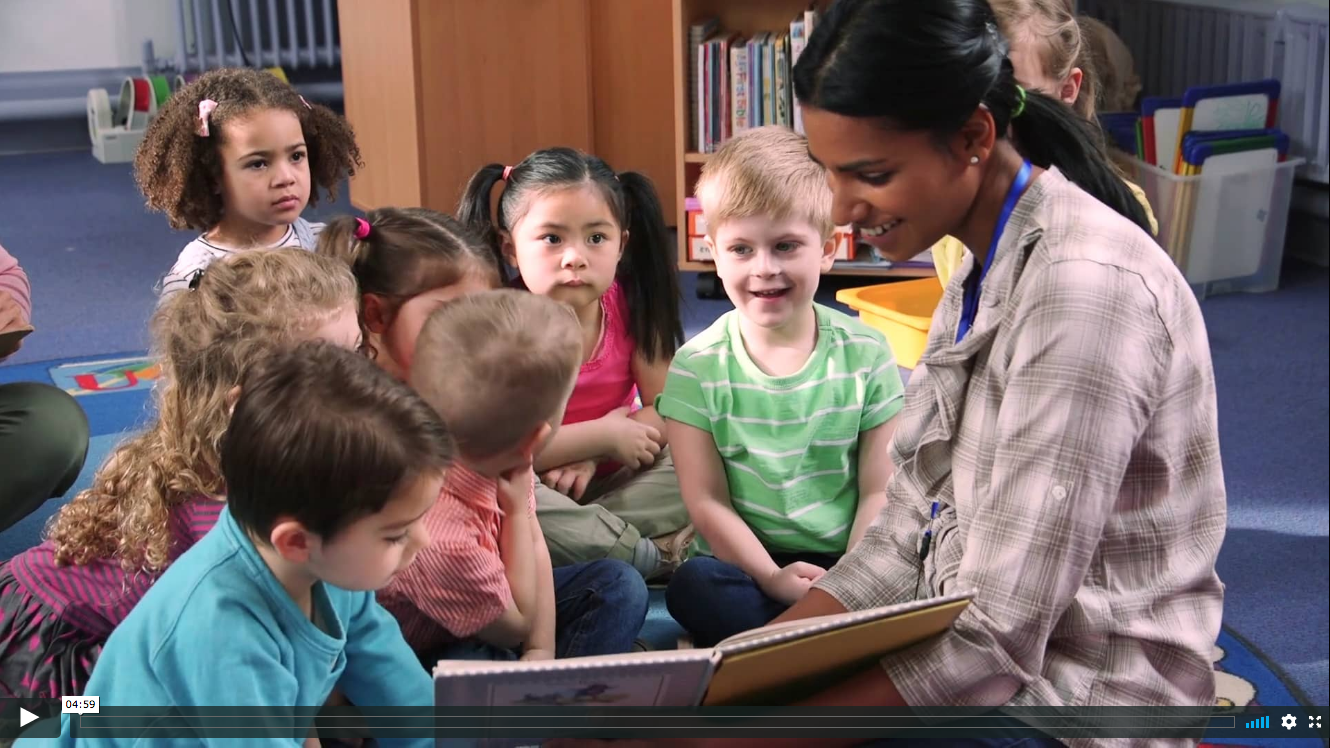 The U.S. Department of Education's Institute of Education Sciences funds the Early Learning Network, which includes FPG's Early Education in Rural North Carolina project.
The Early Learning Network is launching a research video series with this introductory video. It explains how the network is exploring practices and policies that close achievement gaps for children in Pre-K through grade 3.
The video also highlights the benefits of a network model and how teams will be sharing their early childhood research findings—including the creation of a publicly available database. Future videos will feature the work of individual research teams across the country.
Learn more at: earlylearningnetwork.unl.edu