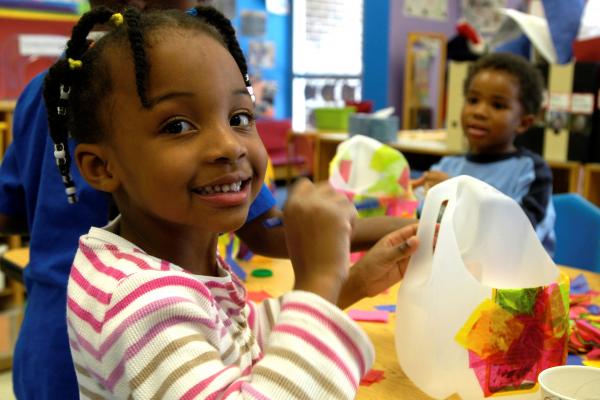 FPG Provides Implementation Expertise to Enhance the Impact of SER Promise
The UNC Frank Porter Graham Child Development Institute has entered into a new partnership with Southeast Raleigh (SER) Promise, a community quarterback organization in Wake County that is working toward a cradle-to-career pipeline of services and interventions that will support the children and families of Southeast Raleigh.
For the next year, FPG's National Implementation Research Network will assist SER Promise with an implementation study to help the group answer the question, "What does it take to improve the quality of early childhood programming and workforce in their participating child care centers?"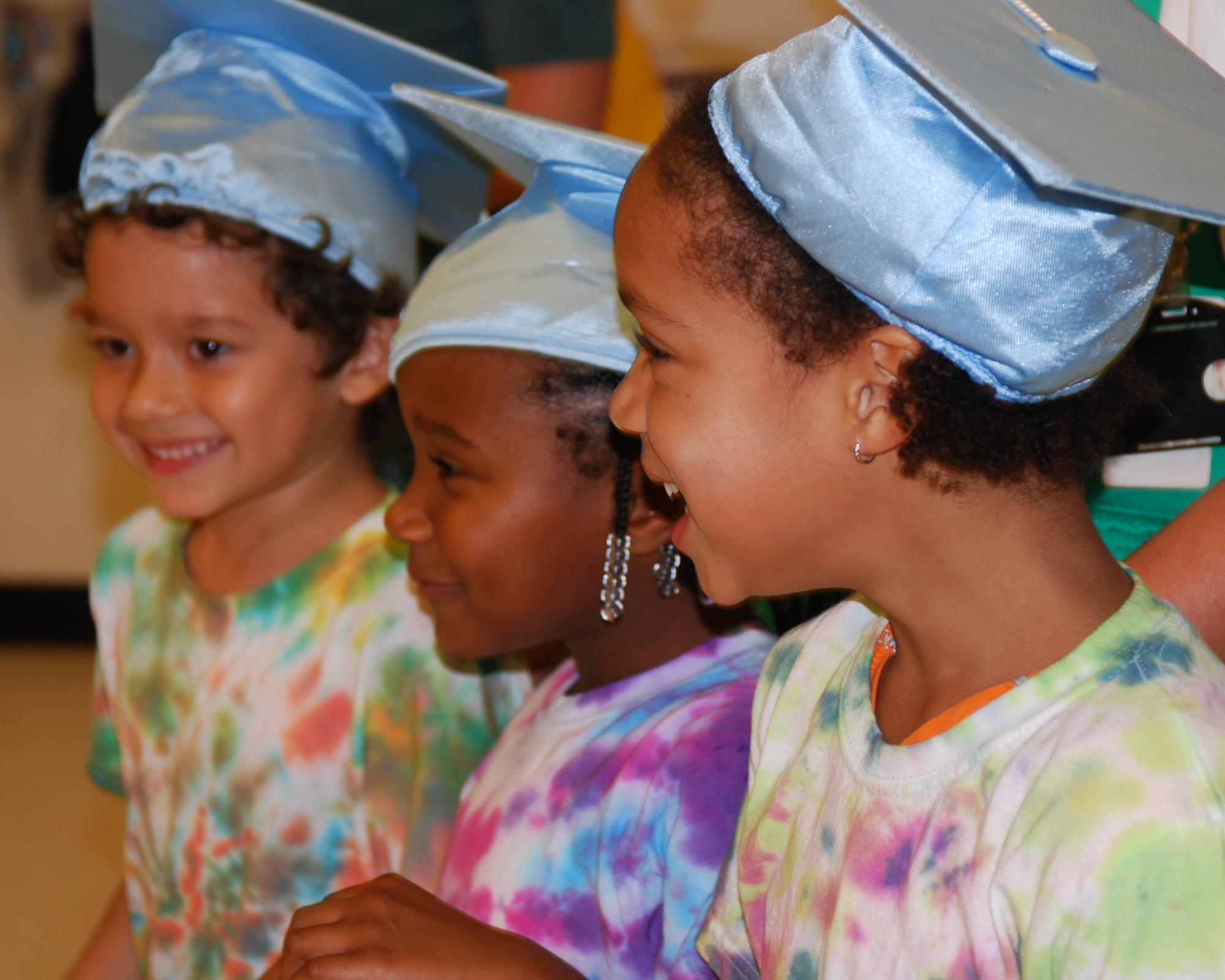 SER Promise aims to improve quality of early childhood education by using evidence-based practices to enhance instruction and care, and to ultimately better prepare children for kindergarten. Through the study, NIRN will support SER Promise by collecting data on its efforts in three of the local child care centers in which the group is currently working. NIRN is gathering information through surveys, interviews, and classroom observations, and putting that data into context so it can be used for the purpose of continuous improvement that will help SER Promise make a lasting, significant difference in the lives of children in Southeast Raleigh.
"One of the areas SER Promise is most interested in is early childhood education. They are currently invested in supporting three local early child care centers by providing training and support to improve the quality of childhood care and instruction in preschool classrooms," says Caryn Ward, PhD, associate director of education and measurement for NIRN and clinical assistant professor at UNC's School of Education. "We're gathering information from their work so we can support them on how their implementation is going and give them the information they need to tell their story of the impact their organization has on the community they serve."
Ward says the implementation study is the first step in what she hopes will be a long partnership with SER Promise, as meaningful collaborations in local communities are central to FPG's stated values.
"As a Community Quarterback Organization, SER Promise is pleased to partner with FPG to advance improvements in kindergarten readiness for the children of Southeast Raleigh," says SER Promise Executive Director Kia E. Baker. "FPG brings a level of expertise necessary to ensure success in bridging the transition from center-based early learning to elementary school."
Stephanie Maher Ridley, EdM, director of development and external affairs at FPG, pursued a partnership with SER Promise because its work aligned not only with FPG's mission, but also the scope of support FPG could provide.
"Partnering with local nonprofit organizations like SER Promise is deeply rewarding for us as an Institute because we learn so much through these collaborations," says Ridley. "They are the experts on their community and they determine the goals and strategies. Our implementation specialists are able to bring a different kind of knowledge and experience to bear, and hopefully they are a resource that listens and observes and helps SER Promise make progress toward their goals."