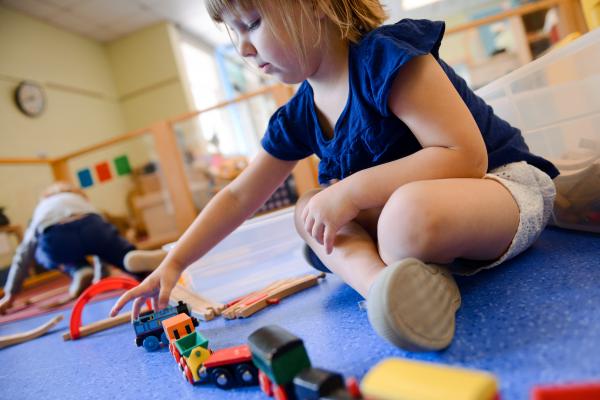 FPG Researchers Awarded Almost $2 Million for New Projects Related to Early Learning
The Institute of Education Sciences (IES)—the statistics, research, and evaluation arm of the U.S. Department of Education—has awarded two new grants to investigators at the UNC Frank Porter Graham Child Development Institute (FPG) for their continued work to advance the field of early learning.
Jessica Dykstra Steinbrenner, PhD, an advanced research scientist, received nearly $1.4 million over four years to fund the project, "Making Professional Development Work for Preschool Classroom Teams Serving Students with ASD: Adapting a PD Model Using Normalization Process Theory," and Sandra Soliday Hong, PhD, a research scientist, received $594,427 over two years to fund "Moving Beyond the Average: Building a Comprehensive Model of Classroom Quality That Incorporates Children's Individual Experiences." Laura Kuhn, PhD, an advanced research scientist, is an investigator on both grants.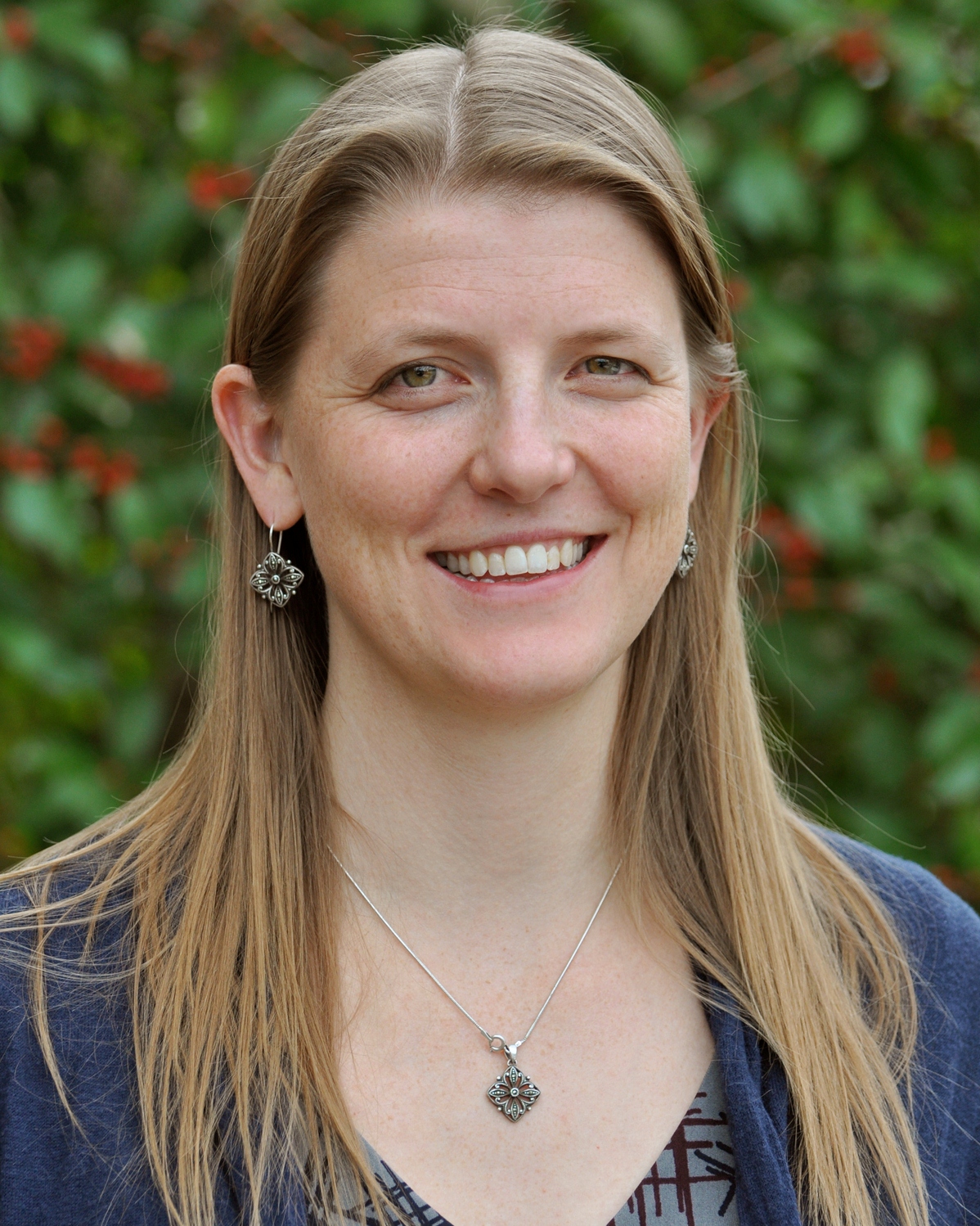 Steinbrenner's project will aim to develop and test an adapted professional development (PD) model to be used with the Advancing Social-communication And Play (ASAP) intervention, which is an intervention that focuses on improving early social communication and play skills of preschool children with autism spectrum disorder (ASD). This project will develop a PD model for ASAP (PD-ASAP) and test the promise of the model for improving teacher and student outcomes for preschool classrooms with children with ASD.
The study will include three phases:
feedback and adaptations
design experimentation
a pilot study using a randomized controlled trial
The pilot study will examine the impact of a PD-ASAP model on educator burnout, self-efficacy, and adherence to ASAP fidelity as well as on student classroom engagement, social-communication, and play skills.
Hong's project will explore how individual children's engagement varies within classrooms and the degree to which variation in child engagement is associated with children's outcomes. Hong's research team aims to:
evaluate the degree to which the average engagement of children in academic content and experiences with teachers varies within children and within classrooms
examine relations to children's outcomes and how this varies by activity setting
determine if these associations vary based on children's demographics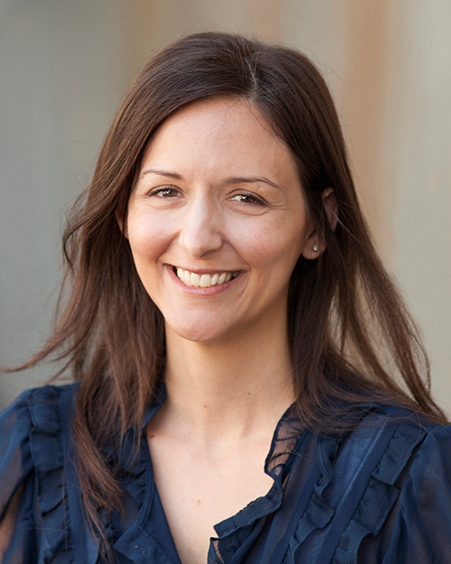 Achieving these aims will help promote the understanding of the extent to which children's individual engagement, above and beyond average engagement, may serve as a malleable target for early childhood education interventions. This study draws from three datasets that represent children's pre-K experiences in varied locations across the country that include direct classroom observations, time-sampling of child engagement, and child assessments.
"The important work funded by these two IES awards leverages the broad scope of expertise at FPG for advancing the field of early learning," said FPG Director, Aysenil Belger. "Through innovative professional development, transformative interventions, and rigorous evaluations, the projects lead by Drs. Steinbrenner and Hong, supported by FPG's data management and analysis core, will lead to enhanced targeted education interventions and improved educational outcomes for children based on their individual needs. We are excited to continue leading the field of early learning through cutting edge research, evaluation, intervention, and evidence-based practices."