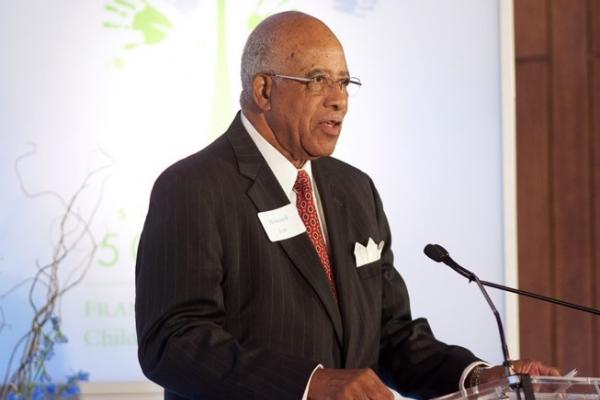 Seven Members Retire From FPG's Executive Leadership Board After Years of Service
Seven members of the Executive Leadership Board at the UNC Frank Porter Graham Child Development (FPG) retired at the end of June, having offered many collective years of dedicated service to the Institute and its mission of advancing knowledge that transforms the lives of all children.
Through long careers in leadership and public service, these members have worked tirelessly in their careers for the educational advancement of individuals across our state and nation, and they have given of their deep experience, knowledge, and vision to the Institute in indelible ways.
Retiring from the Board this year are Barbara T. Bowman, Peggy C. Carter, Ronald T. Haskins, Hal Kaplan, Howard N. Lee, Evelyn K. Moore, and Karen Ponder.
"On behalf of the entire FPG community, I thank the outgoing board members for sharing their knowledge, expertise, and time," said Ayse Belger, PhD, director of FPG. "The insight and strategic advice each and every one of these individuals has brought to the Institute—over many, many years—is truly invaluable. Many of them were members of the FPG community long before they stepped up to serve on our Executive Leadership Board. We will continue to honor their legacy and commitment to improving the lives of children and hope they will always remain engaged members of our community at FPG."
Two outgoing members—Howard N. Lee and Evelyn K. Moore—are original founding members of the board, which was formed nearly two decades ago in 2001.

Lee is the founder of the Howard N. Lee Institute for Equity and Opportunity in Education, which focuses on erasing the achievement gap and improving academic performance for minority males. A U.S. Army veteran, former mayor of Chapel Hill, and former North Carolina State Senator, Lee earned his Master of Social Work at UNC-Chapel Hill's School of Social Work in 1966. He served on the school's faculty, as well as on the faculty at Duke, North Carolina Central, and Shaw Universities. In 2003, Lee was elected chairman of the N.C. State Board of Education, and in 2009, Gov. Beverly Perdue appointed Lee as the new executive director of the N.C. Education Cabinet. In 2015, Gov. Pat McCrory presented Lee with the North Carolina Award for Public Service, the highest civilian award from the state of North Carolina. In addition to the FPG Board, Lee has served UNC through its UNC Lineberger Comprehensive Cancer Center, UNC Graduate Education Advancement, and NC Science Festival Boards.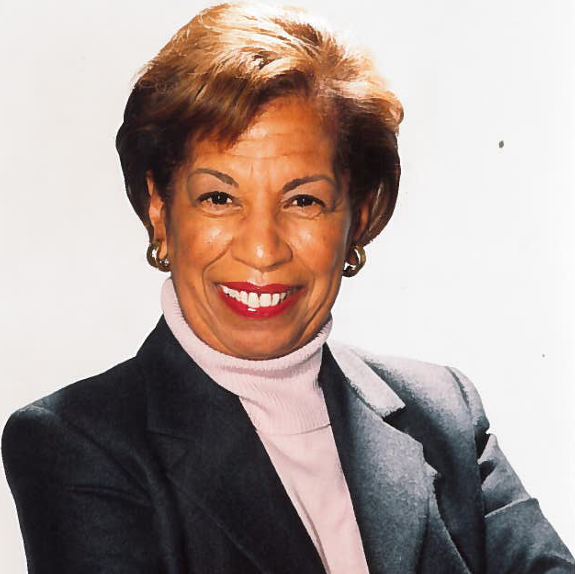 Moore is co-founder and president emeritus of the National Black Child Development Institute (NBCDI), one of the nation's foremost child advocacy organizations, which was created in 1970 to focus on African American children and their families. A nationally and internationally recognized leader in early childhood education, Moore was a partner with the U.S. Department of Education's National Center for Early Development and Learning at UNC and an ambassador for Young Children International of the National Association for the Education of Young Children. She has been honored by the National Science Foundation, the African Development Foundation, the American Psychiatric Association, the 100 Black Men of America, Inc., the NAACP Legal Defense Fund, and the Society for Research in Child Development. She has served on committees of the U.S. Department of Health and Human Services and as an Expert Panelist for the California Department of Education.