Special Issue Honors the Life and Work of Pioneer James J. Gallagher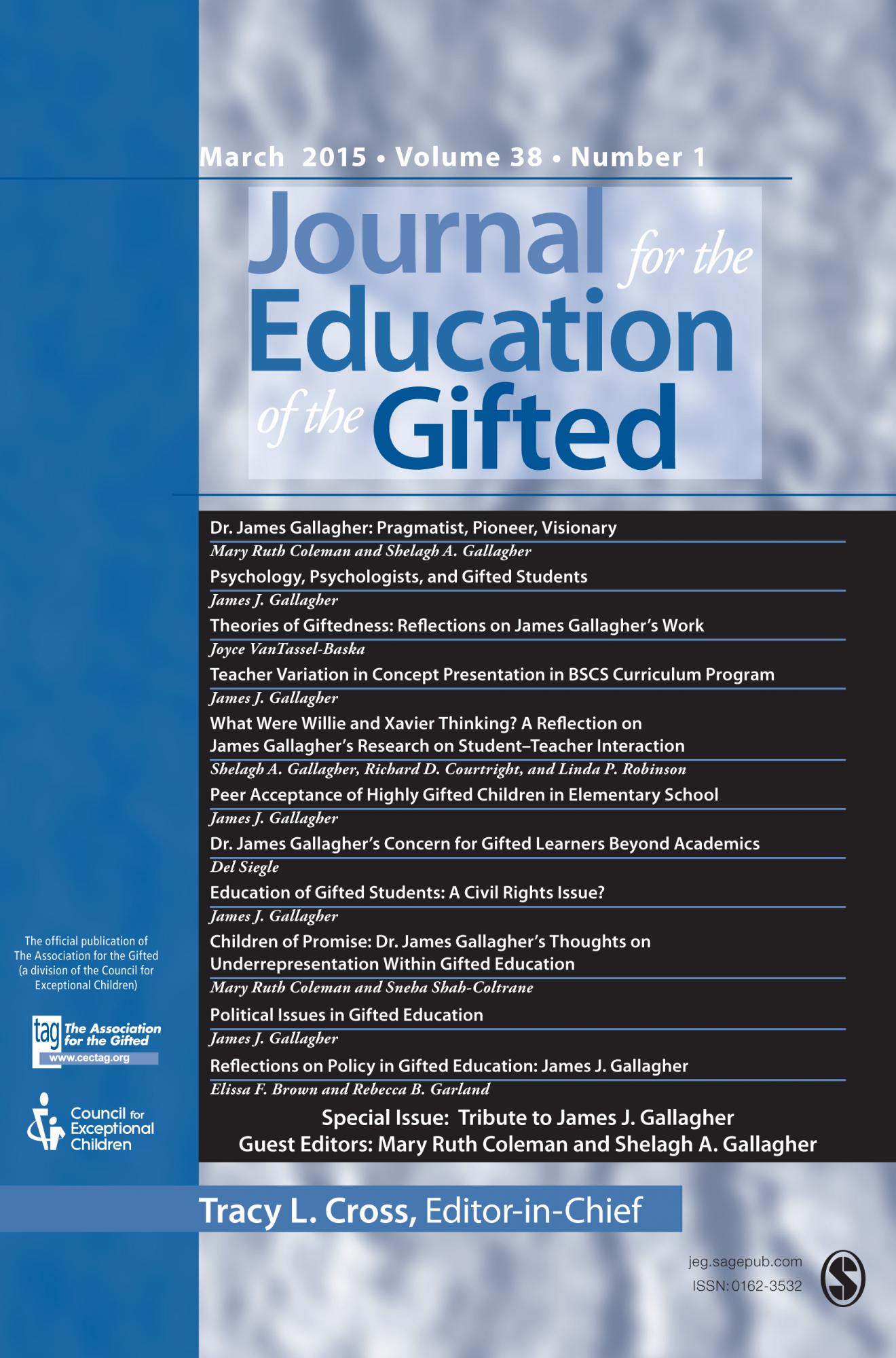 The Journal for the Education of the Gifted has published a special issue dedicated to the pioneering life and work of James J. Gallagher.
When former FPG director James J. Gallagher died in January 2014, he had long become a beloved and internationally recognized expert on special education and gifted education.
"For many years, Dr. Gallagher was a mentor, colleague, and friend," said FPG director Samuel L. Odom at the time, adding then that the former FPG director was irreplaceable. "With this grief, we also need to remember his great life and achievements."
Gallagher's career full of awards had continued nearly until the day he died. Just weeks before, UNC's School of Education had honored him with the Peabody Award for his extraordinary contribution to the field of education.
As news of Gallagher's passing spread, many more of his colleagues were quick to note a lifetime of priceless service. Now, the Journal for the Education of the Gifted has released an entire issue in tribute to Gallagher's work.
In their introduction for the special issue, the guest editors--Gallagher's longtime colleague and friend Mary Ruth Coleman and daughter Shelagh A. Gallagher--write that "Dr. James J. Gallagher believed that all children deserved the very best educational opportunities regardless of age, ability, or social status. His work addressed early intervention supports for young children and their families, special education services for students with disabilities, and the educational needs of students with gifts and talents."
They also note that Gallagher's research helped to construct a base of knowledge "to support practice, inform policy, and shape educational theories" before adding that his "work encompassed all levels of education... He held that settling for a mediocre education was not an option."
The special issue publishes representative articles from Gallagher with accompanying reflections from experts on the significance of his work.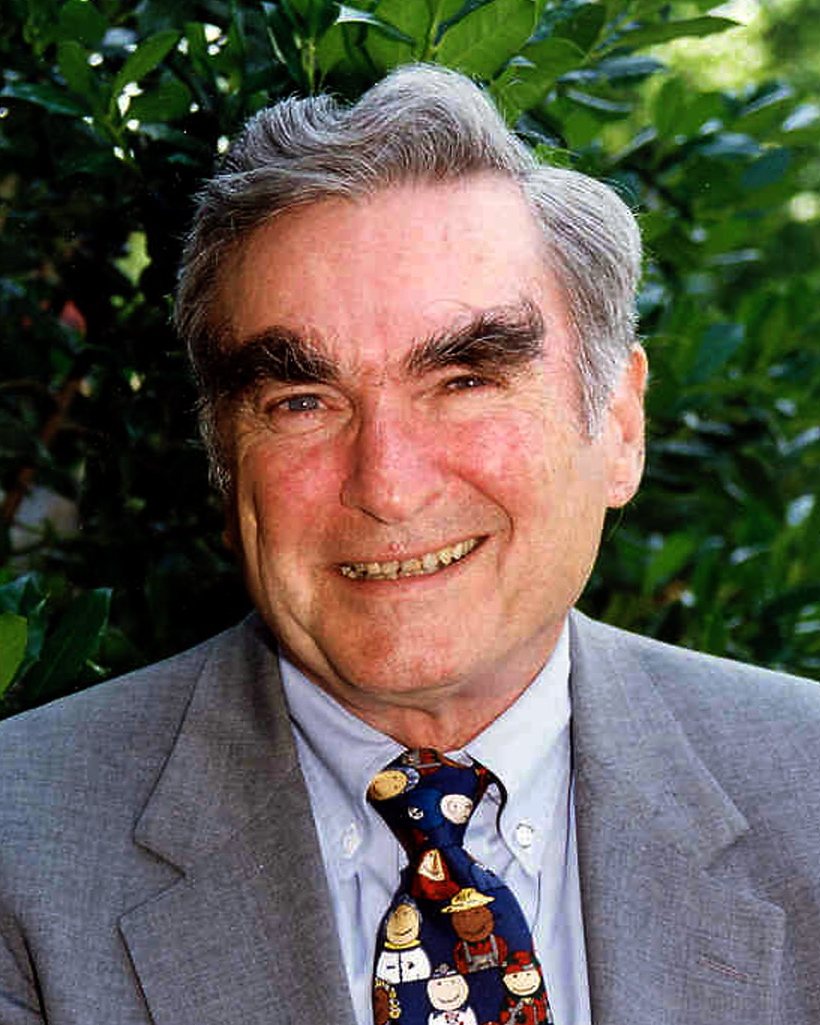 Contents include:
Mary Ruth Coleman and Shelagh A. Gallagher's
Introduction: Dr. James Gallagher: Pragmatist, Pioneer, Visionary
James J. Gallagher's Psychology, Psychologists, and Gifted Students and Joyce VanTassel-Baska's Theories of Giftedness: Reflections on James Gallagher's Work
James J. Gallagher's Teacher Variation in Concept Presentation in BSCS Curriculum Program and Shelagh A. Gallagher, Richard D. Courtright, and Linda P. Robinson's What Were Willie and Xavier Thinking? A Reflection on James Gallagher's Research on Student–Teacher Interaction
James J. Gallagher's Peer Acceptance of Highly Gifted Children in Elementary School and Del Siegle's Dr. James Gallagher's Concern for Gifted Learners Beyond Academics
   
James J. Gallagher's Education of Gifted Students: A Civil Rights Issue?
and Mary Ruth Coleman and Sneha Shah-Coltrane's Children of Promise: Dr. James Gallagher's Thoughts on Underrepresentation Within Gifted Education
James J. Gallagher's Political Issues in Gifted Education and Elissa F. Brown and Rebecca B. Garland's Reflections on Policy in Gifted Education: James J. Gallagher
Gallagher's work was wide-ranging and far-reaching, and you can read more about his life and service, including his call for the end of educational disarmament.
DS