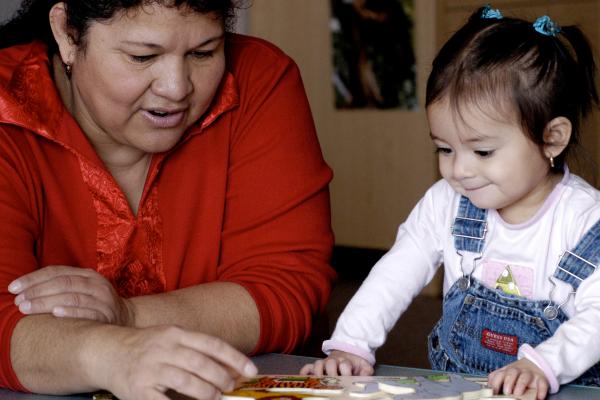 U.S. Department of Education Points to ECTA Center as Hub for Best Practices for Young Children With Disabilities During COVID-19
The Early Childhood Technical Assistance Center (ECTA) at the UNC Frank Porter Graham Child Development Institute has been identified by the Office of Special Education and Rehabilitative Services (OSERS) as a hub for best practices in distance learning for young children with disabilities.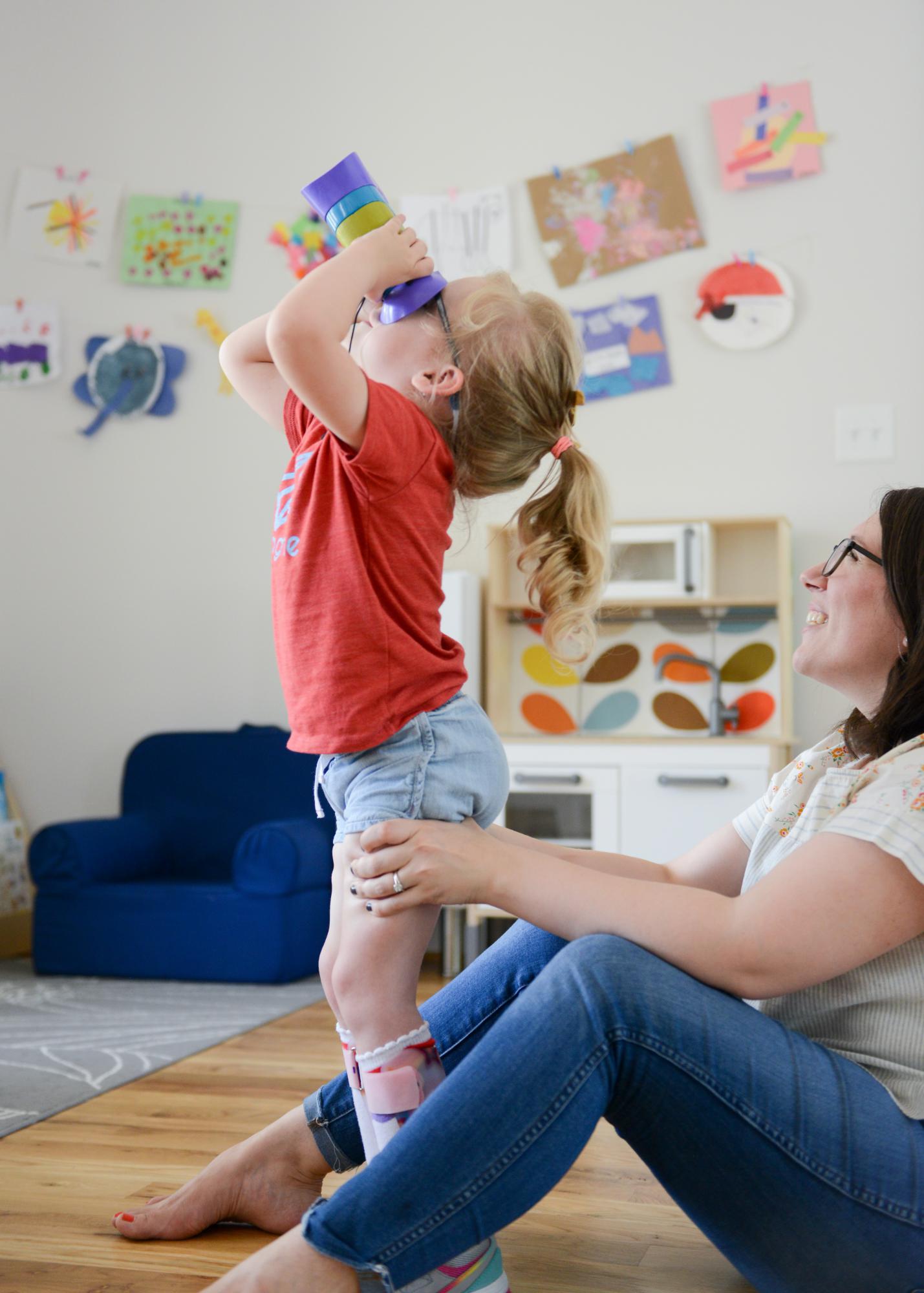 ECTA is a five-year cooperative agreement funded by the Office of Special Education Programs (OSEP), a main program component under OSERS, a division of the U.S. Department of Education.
The Individuals with Disabilities Education Act (IDEA) guarantees all children with disabilities equal access to educational opportunities. As the coronavirus pandemic has moved most educational programs to distance-learning plans, special education programs for preschool children face particular challenges in providing instruction.
In addressing the risks of the virus, OSERS urged school officials to not only keep students safe and secure, but also meet federal civil rights requirements. They issued a Supplemental Fact Sheet Addressing the Risk of COVID-19 in Preschool, Elementary and Secondary Schools While Serving Children with Disabilities which lists the ECTA Center as the resource for IDEA early childhood education best practices and alternative models for providing early intervention and preschool special education services remotely.
"We recognize it has been an extraordinary few weeks and our communities face historic challenges," says Christina M. Kasprzak, MA, principal investigator and co-director of the ECTA Center. "Our team at ECTA is committed to providing the latest information and resources pertinent to providers' work with infants, toddlers, and preschoolers with special needs and their families."
The ECTA Center's new coronavirus page provides the latest information on funding and guidance, as well as information on talking to children and families during this national emergency.