The Race, Culture, and Ethnicity Committee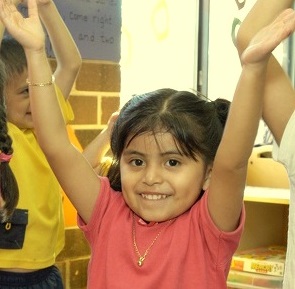 Co-chaired by Betsy Ayankoya and Allison De Marco, FPG's award-winning Race, Culture, and Ethnicity Committee elevates awareness, promotes dialogue, and facilitates a positive work climate, while fostering the development of culturally attuned and culturally relevant work. Members of the committee have joined other FPG strategic groups to strengthen collaborations, and the committee has held recent workshops on the impact of implicit bias on decision-making, recognizing the need for cultural competence, anti-harassment bystander training, and more.
During the past year, the committee also created a professional development program that provides funding for FPG staff to attend trainings with a priority on cultural humility, racial equity, and diversity awareness. Most recently, the committee kicked off a public awareness campaign about racial equity.
Racial Equity Matters: Resources and Information
What Racism Looks Like
The latest infographic from our public awareness campaign describes four levels of racism and uses a narrative to show how they can have a wide variety of impacts on children.
Racial Microaggressions Perpetuate Inequity: An Infographic
This infographic explores commonplace daily statements, actions, or incidents, whether intentional or unintentional, that communicate hostile, derogatory, or negative racial slights.
Racial Inequities in Preschool Discipline: An Infographic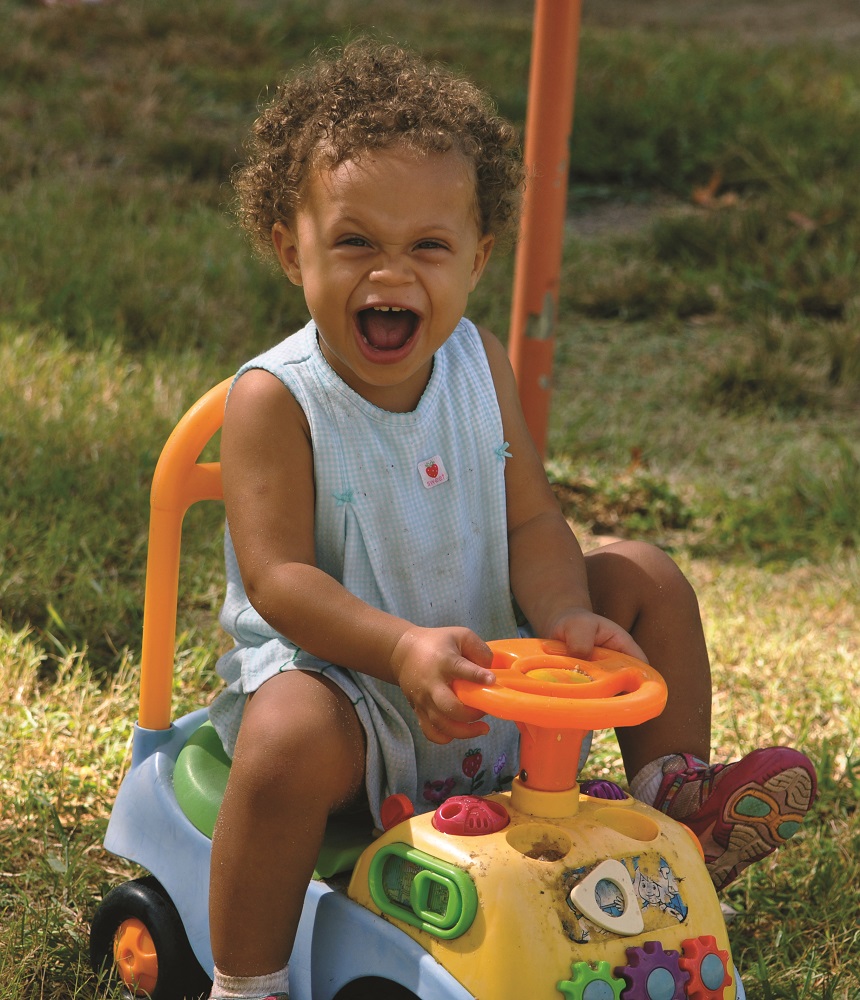 Black students, especially boys are disproportionately more likely than their white peers to face multiple suspensions from preschool.
Racial (In)Equity: An Infographic
This infographic is the first in the committee's series on racial inequity and what we can do about it.
A Brief Primer on Racial Equity
"We are thinking about racial equity as one part of racial justice, and thus we also include work to address root causes of inequities, not just their manifestation..."
Follow us on Twitter: @FPG_RACE