FPG Opens Search for New Director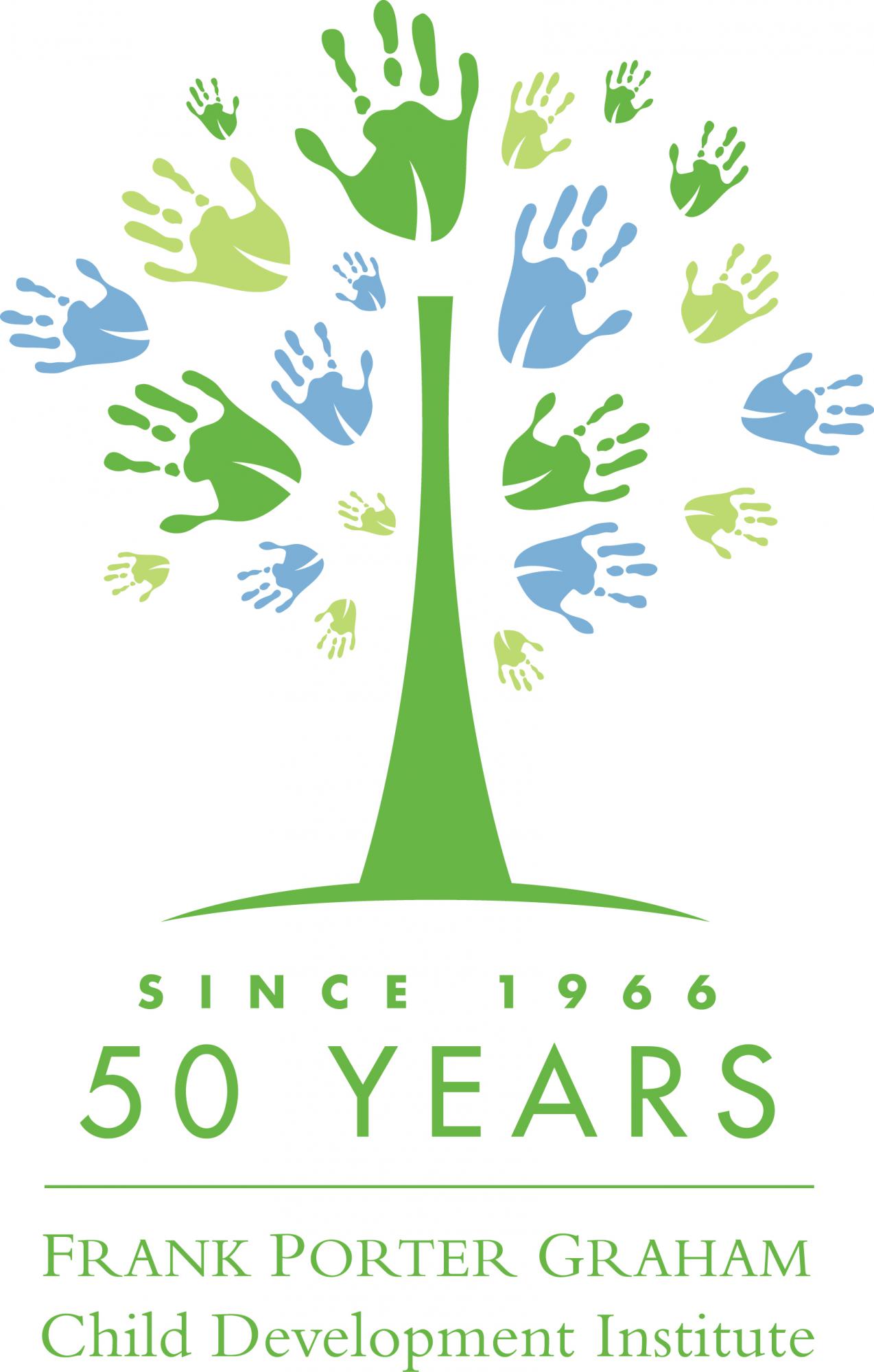 The Frank Porter Graham Child Development Institute has officially begun the search for its next director.
"We're searching for a strong executive leader and well-established child development scientist with vision for FPG's future," said FPG fellow Lynne Vernon-Feagans, who heads the search committee. "The full time appointment for the directorship will be at FPG and will also include a tenured professorship in an appropriate academic unit."
Sam Odom, who has led FPG since August of 2006, announced that he will direct FPG until his replacement takes over. He then will remain at the Institute and focus on his research projects.
"This last decade has been the most personally enriching of my career," Odom said. "There are very few places like FPG in the country, and it has been my privilege to lead our Institute."
Odom took the director's chair backed by national respect for his record of work with young children, peer social relationships, autism spectrum disorder, and school readiness. His awards include honors for his teaching, service, and research, and Congressional committees twice have called upon him for expert testimony. His term on the National Academy of Sciences Committee on Educational Programs for Children with Autism led him to turn his attention primarily to autism spectrum disorder, and his projects on behalf of children on the spectrum have become one of his signature contributions to FPG.
FPG is one of the nation's oldest and largest multidisciplinary centers devoted to advancing knowledge and enhancing lives of children, youth, and their families. About 300 researchers, implementation and technical assistance specialists, faculty fellows, staff, and students work on dozens of projects. The Institute has a long tradition of supporting and training young professionals, doctoral and post-doctoral students interested in applied research related to children, families, and schools.
"Our perspectives about FPG's future directions in research, technical assistance, professional development, and implementation science will be extremely valuable for individuals considering the directorship," Odom said. "I expect that the next leader of FPG will build on our considerable strengths as an organization."
Applications are being accepted through the university's human resources department. Access the job description and/or apply here.
More about FPG:
The Latest Edition of FPG eNews,
2016-2017 Fact Sheet,
FPG Projects,
annual reports from 2015-2016 and 2014-2015,
issues of Early Developments on Innovations (2015), Health (2015), The International Initiative (2014), and Professional Development, Technical Assistance, and Implementation Science (2013),
organizational charts for FPG and UNC's Office of the Vice Chancellor for Research, and
The Promise of the Premise: The First Fifty Years of the Frank Porter Graham Child Development Institute.
For more information, please contact:
Lynne Vernon-Feagans, FPG Fellow
William C. Friday Distinguished Professor of Applied Developmental Science and Special Education,
as well as Professor of Psychology
919-843.5623
lynnevf@email.unc.edu