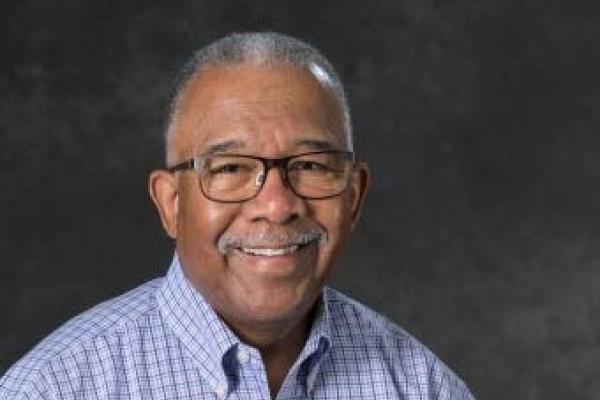 Honoring a Pioneer in Research, Practice, and Policy
Marvin H. McKinney, PhD, has spent his entire career committed to breaking down barriers of racial and economic inequality that put children, and their meaningful development in this world, at risk.
Now a program dedicated to supporting and cultivating young scholars who are driven to build careers in areas that advance the lives of children bears his name.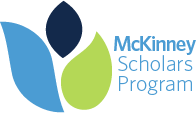 The Marvin H. McKinney Scholars Program in Research, Practice, and Policy at the UNC Frank Porter Graham Child Development Institute honors McKinney, a former postdoctoral fellow at FPG, longtime educator and collaborator, and current member of FPG's Executive Leadership Board. He is currently a senior consultant in University Outreach and Engagement at Michigan State University.
The goal of this summer internship program is to create and support a pipeline for individuals who attend historically Black colleges and universities (HBCUs) and are interested in pursuing careers in child development.
Dylan Brown, a rising senior at Bennett College majoring in English with a minor in psychology, and Briana Blakeney, a rising senior at Fayetteville State University majoring in social work, were the program's inaugural scholars. They spent the summer designing research projects on current issues in child development under the mentorship of a number of investigators at FPG. Due to the COVID-19 pandemic, they worked virtually to complete the program.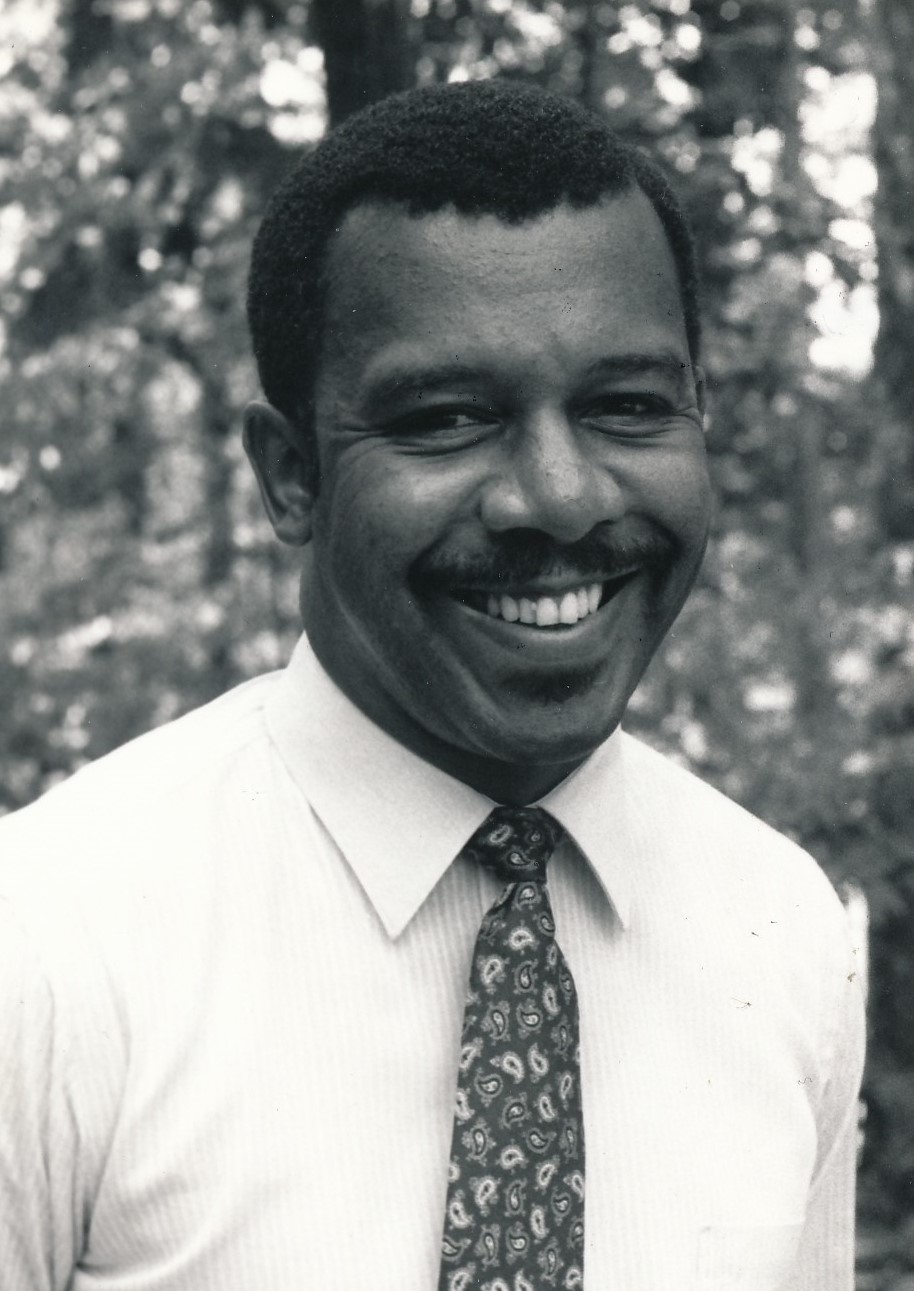 At an online closing ceremony for the program July 21, 2020, McKinney said he was impressed by the scholars' work this summer and humbled and honored for the program to bear his name. He has been connected to FPG for four decades, from the time he was a Bush Fellow at the Institute.
"I've had a long-time commitment of 40 years supporting FPG, and I maintain that FPG can and should be the preeminent child development research center in the country, if not the world," he said. "I am so happy that this connection with HBCUs has been cemented. It is so important that we continue to develop the young scholars at HBCUs and expose them to the expertise in policy, practice, and research that is such a part of FPG."
Betsy Ayankoya, MEd, the Institute's equity, diversity, and inclusion officer, said the idea for the program was a result of FPG's strategic planning process over the past 18 months, which revealed the need to more clearly demonstrate the Institute's commitment to prioritizing equity, diversity, and inclusion in the field.
"We began to think about how we could create and support a pipeline of individuals from underrepresented communities into the work we do in terms of research, practice, and policy. We wanted to provide an opportunity for these students to find out how FPG contributes to positive outcomes for children and families," said Ayankoya.
Ayse Belger, PhD, director of FPG, thanked Brown and Blakeney "for taking a leap and creating the first class of McKinney Scholars. They've changed us and made significant contributions to this program."
To expand racial and cultural diversity at the Institute level and, ultimately, in the field of child development, is vital to the welfare of all children, said Belger.
"With Betsy's leadership, we identified the need to create a pipeline and other bridging resources and initiatives that can create opportunities for the brilliant students from HBCUs to network with experts at FPG and UNC. Our goal was to share the broad range of expertise we have in child development, cutting-edge research, evaluation design, implementation of evidence-based practices, early intervention, and technical assistance to practitioners so we can scale these interventions for everyone."
Blakeney's program explored the role of social work in school suspension, investigating why young children, particularly Black males, experience suspension and how social workers can be involved and more engaged in the issue. Brown's project examined how attending KIPP (Knowledge is Power Program) schools—a network of free open-enrollment college-preparatory schools in low income communities throughout the United States—impacts child development.
"This experience impacted my academic career because I gained so much knowledge about research in what felt like a short amount of time," said Brown. "The entire experience was memorable."
Stephanie Ridley, EdM, director of development and external affairs for FPG, said from the moment FPG began to prioritize a plan for fostering next-generation scholars, there was enthusiastic support from not only the mentors and investigators the students would be partnered with, but also the entire FPG community.
"Members of our Executive Leadership Board, friends of the Institute, and FPG staff made gifts to the program, and essentially, they made a direct investment in our interns. It only takes one interaction with Briana and Dylan to know that was money well spent. We're committed to continue fundraising for the McKinney Scholars Program so we can extend this learning opportunity to many more future scholars."
Though hosting the first McKinney Scholars virtually was neither easy nor ideal, Ayankoya said the flexibility and skill sets of Blakeney and Brown meant the program could still find a way to take place online, rather than be postponed.
"The thing that made this work was Brianna and Dylan's positive attitudes, in spite of everything that was going on."
To be part of supporting and strengthening the Marvin H. McKinney Scholars Program in Research, Practice, and Policy at FPG, you can contact Stephanie Ridley or make an online gift here.