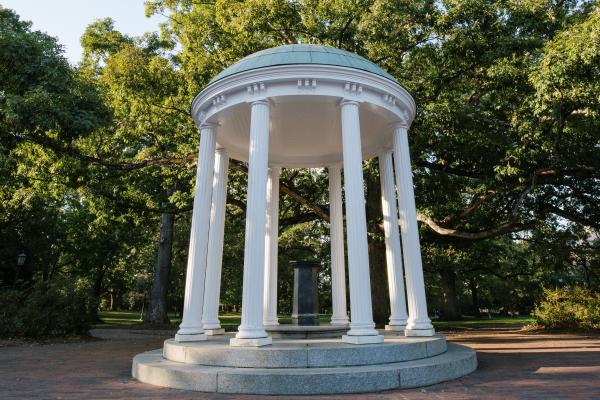 Implementation Division Summer Internship Program Welcomes New Cohort
The UNC Frank Porter Graham Child Development Institute's Implementation Division welcomes four interns for its inaugural cohort of the Implementation Division Summer Internship Program.
This internship program is a paid opportunity for masters' and doctoral students designed to create a challenging and meaningful professional experience that exposes them to implementation practice and research across a variety of fields and practice settings.
Sandra J. Diehl, MPH, CHES, an implementation specialist at FPG, says the division has worked hard to be prepared to offer these students a powerful virtual internship experience during the COVID-19 pandemic.
"We're excited to work with this talented group of graduate students, and our mentors and planning team did an excellent job of shifting very quickly from an on-site internship program to a remote one," she says. "Fortunately, UNC and FPG have fantastic e-resources like Zoom, Microsoft Teams, and online access to our library collections to make this happen."
The Implementation Division consists of three workgroups—The Impact Center, the National Implementation Research Network (NIRN), and the Trohanis Technical Assistance Projects. Interns working with the division this summer are: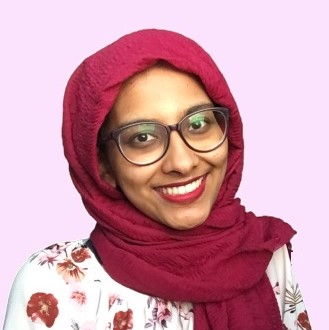 Maisun Ansary
Maisun is earning her master's degree in health behavior at the UNC Gillings School of Global Public Health. An international student from Bangladesh, she graduated with a Bachelor of Science in pharmacy from the University of Asia Pacific in 2017. Maisun will work on the "Core Practice Components for External Implementation Support" internship with Will Aldridge, PhD, and Jessica Reed from the Impact Center.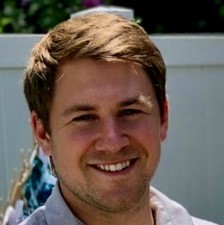 Blaine Garman-McClaine
Blaine is earning his PhD from the Department of Special Education at Indiana University with an interest in school-based implementation of evidence-based practices. Blaine will work on the "Measuring the Performance of Intermediary Organizations" internship with Aldridge, Robin Jenkins, PhD, and Rebecca Roppolo, MPH, from the Impact Center.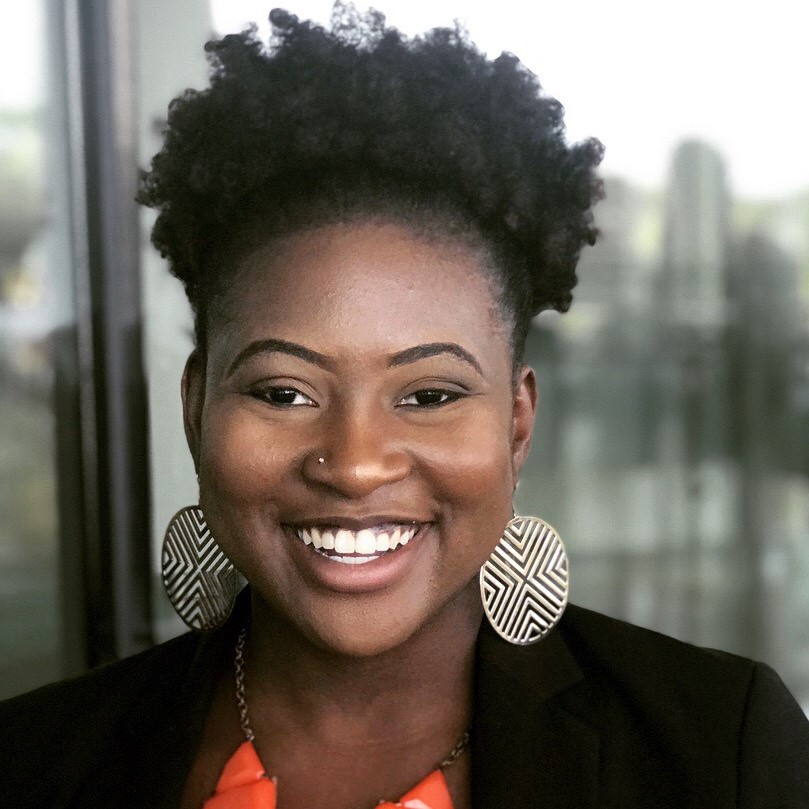 Destiny James
Destiny is earning her master's degree in health behavior at the UNC Gillings School of Global Public Health. Destiny graduated in 2019 with a bachelor's degree in public health from the University of Miami. She will work on the "Advancing Equity through Implementation: Integrating and Organizing Equity Tools to Improve Implementation Support Practice" internship with Oscar Fleming, MSPH, and Allison Metz, PhD, from NIRN, and Gillings School colleagues Dorothy Cilenti and Lynda Krisowaty.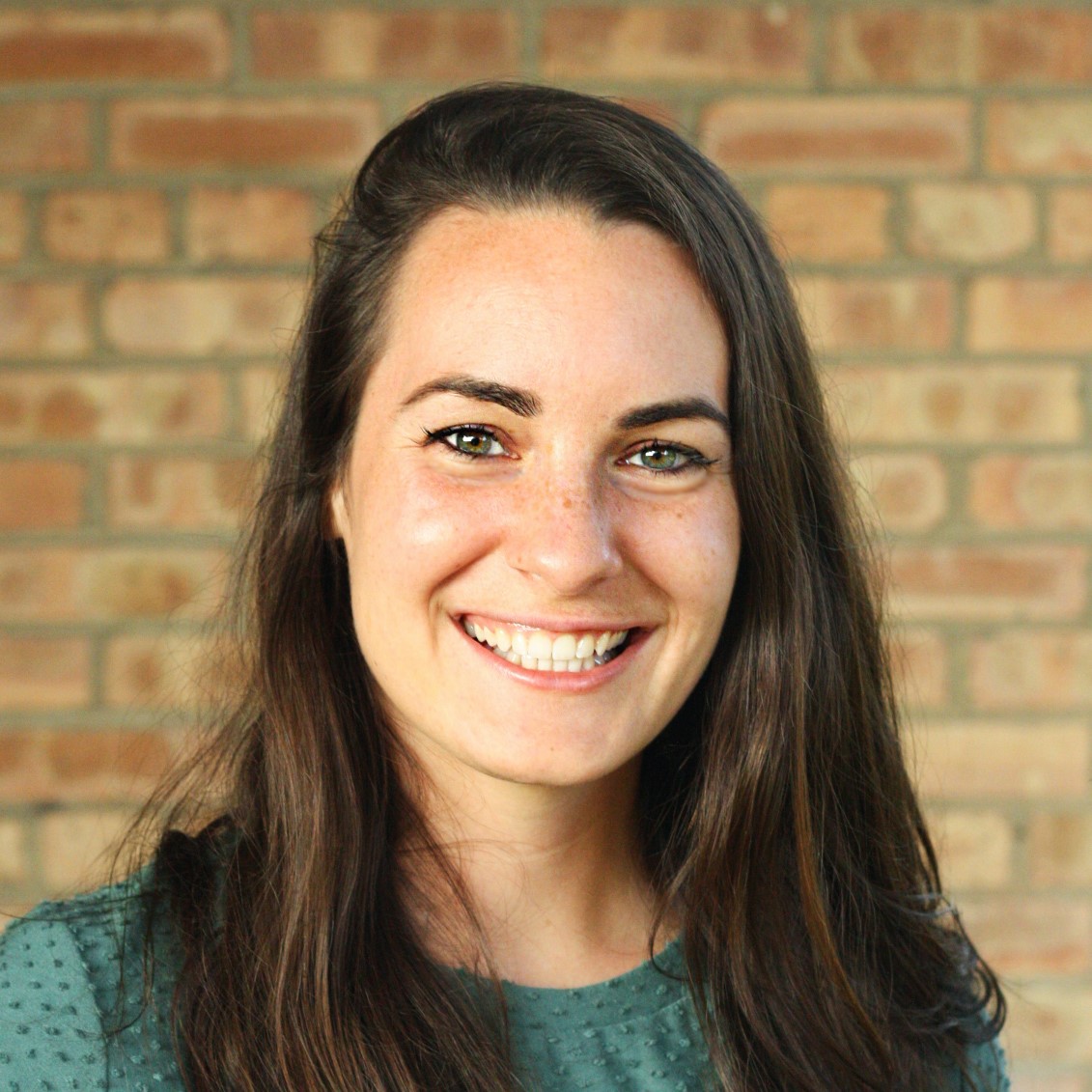 Maggie Sullivan
Maggie is earning her PhD from the Department of Educational Psychology at the University of Minnesota. Maggie specializes in implementation science, prevention science, early childhood, risk and resilience, and homeless and highly mobile students and families. She will work with Diehl and Ximena Franco, PhD, from the Impact Center on the "Measuring the Role of Social Networks in Promoting Effective Implementation" internship.
Founded in February of 2019, FPG's Implementation Division supports more than 21 projects, many of which have national reach and are conducted in partnership with various academic departments at UNC-Chapel Hill. Using implementation science and evidence-based practices, the division actively facilitates continuous improvement for evidence-based practices in all realms of federal, state, community, school, agency, and service-delivery work. The division's capacity-building work keeps a sharp focus on equity and takes into account local context for all its projects.